What is the Best MMORPG? World of Warcraft Blows Away All Competition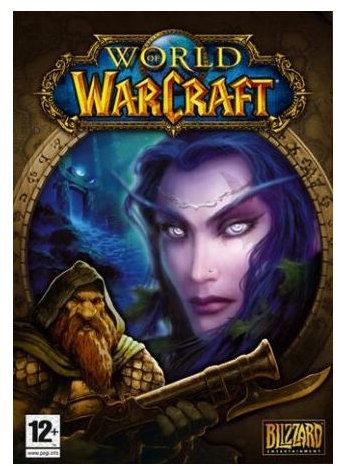 World of Warcraft Stands Out From the Crowd
There are many excellent choices in the crowded MMORPG genre. For gamers who wish to indulge their superhero fantasies, there's City of Heroes. Those who have memorized every line in all six of George Lucas' epic movies can live their dream of becoming a Bounty Hunter or a Jedi in the online world of Star Wars Galaxies.
For the gamer who is seeking the very best the genre has to offer, there is World of Warcraft. In my personal experience with countless MMOs, there is simply none better than WoW. Judging by the sales figures and the reactions of video game critics everywhere, I'm not alone.
Unprecedented Sales Numbers
World of Warcraft is far and away the most popular MMORPG of all time. Recent numbers put the total subscriber base somewhere around 11 million people, or roughly equal to the entire population of the state of Ohio.
The recent launch of the game's second expansion, Wrath of the Lich King, shattered all existing PC game sales records. According to 1up.com, the expansion sold approximately 2.8 million copies worldwide in its first 24 hours, leading to video game retailer Gamestop's second largest sales week ever. No other game on the market can even come close to World of Warcraft's numbers.
Critical Acclaim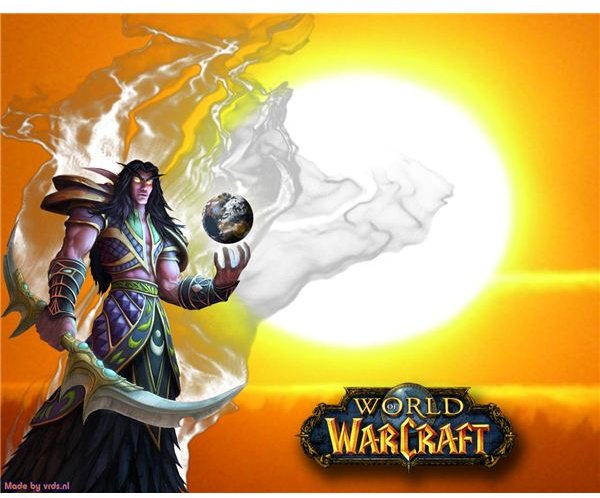 Amazing retail sales do not necessarily make a game good. Many best-selling titles are often critical flops. WoW, however, is an unqualified critical success. Metacritic.com collects and averages the scores from a multitude of gaming sites and magazines, and World of Warcraft is the highest-rated MMORPG on the site, with an amalgamated score of 93 out of 100.
Critics have hailed it as "addictive from the moment you begin" (Detroit Free Press), "the best example of what a massively multiplayer online game can offer" (G4TV), and "the MMO we've all been waiting for" (IGN).
World of Warcraft is so popular with critics that the second- and third-highest rated MMORPGs on Metacritic are its two expansions The Burning Crusade and Wrath of the Lich King.
Personal Experience
Still, amazing retail sales and critical acclaim mean little if the game itself isn't fun. Having lost countless hours of my life to the world of Azeroth, I can testify that this isn't the case with WoW. I've played most of the major games in the MMORPG genre, from Ultima Online and Everquest to Star Wars Galaxies and Warhammer Online, and World of Warcraft is the game I keep coming back to
There are games that do certain things better than WoW does. Warcraft's character customization cannot hold a candle to that of City of Heroes and the PvP in Warhammer Online is more compelling, but no single game delivers overall perfection like World of Warcraft.
Take it from the guy who's played them all. There is no better MMORPG than WoW.
The Greatest MMORPG of all Time
World of Warcraft is simply the best MMORPG of all time. Blizzard's masterpiece continues to break subscription records, garner critical acclaim, and win the hearts of gamers the world over. With a development team that is focused on actively balancing and improving the game, it's doubtful that it will be dethroned any time soon.
Until Blizzard delivers World of Starcraft, that is.
This post is part of the series: WoW Reviews
Take a look at this article series for a collection of viewpoints on World of Warcraft and other competing MMORPG's.