Tropico 3: Absolute Power PC Preview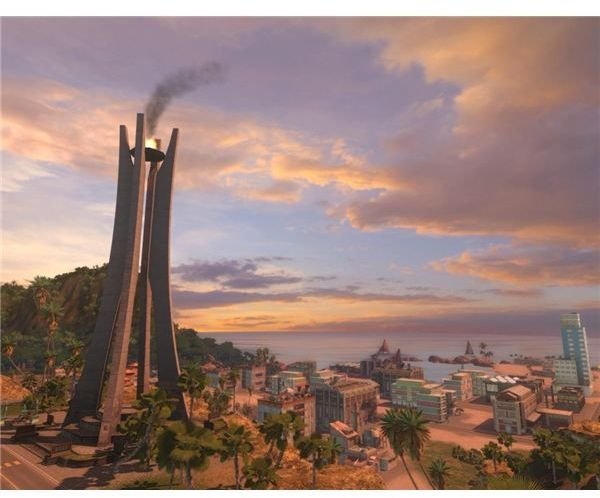 Tropico 3: Absolute Power PC Preview - Ruling Tropico
The unusual management and building sim Tropico cast you as the leader of an island and challenged you to manoeuvre your way through various scenarios without tumbling from power. The game was unique and it offered a great blend of politics and satire wrapped in some addictive game mechanics. The series reboot Tropico 3 returned to those roots and faithfully restored the original mood, enhancing the fun with a few choice tweaks here and there and a graphical overhaul.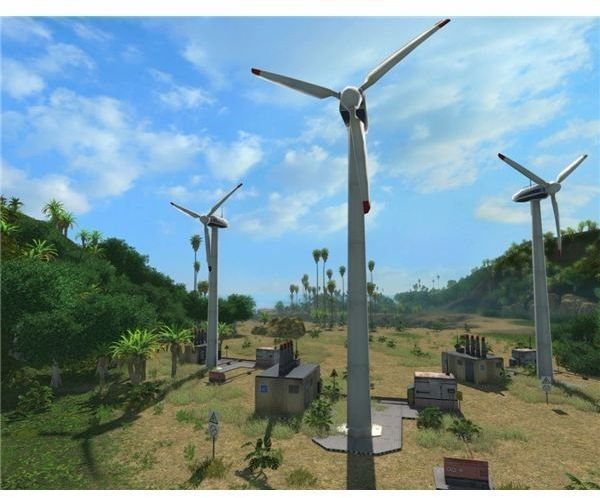 It is a game with some genuine strategic depth and it requires careful planning to succeed when faced with the vast array of challenges represented by each island you can choose to rule. A sound economy is the basis for success and you can find some pointers in our Tropico 3 Guide: Economy Hints and Tips. You can also take different political approaches and align yourself with specific factions to keep hold of power and you can read more about that in our Tropico 3 Guide: Politics and Happiness Hints and Tips.
New Features in Tropico 3: Absolute Power
After a few months of honing your skills as El Presidente you are probably ready for a new challenge. Well this summer the new challenge arrives in the shape of Tropico 3: Absolute Power. The expansion pack will cost around $20 and it promises to add a long list of new features.
New campaign featuring 10 missions on a separate map (all islands are also available in sandbox mode).

New buildings (including Garbage Dump, Marina, Small Garage, Grade School, and more…) and a new buildings category for current and new decorations with individual icon models.

New "Megalomania" Edicts - demonstrate your absolute power by ordering the construction of a huge golden statue of your El Presidente avatar, declaring an annual festival dedicated to yourself or even print your own money!

Six New Landmarks – build huge decorations and structures which dominate the island landscape and make each island unique.

New Faction - The "Loyalist Faction" are your die-hard supporters and want no elections (since El Presidente is obviously the best candidate) and want a statue of their beloved leader on every corner!

Faction Disasters - Low standing with any island faction will trigger new disasters if not addressed.

New Intro and Win/Lose Cutscenes.

Four Additional Avatar Costumes – Two for male and two for female avatars.

Beautification upgrades for the presidential palace including sentry boxes, statues, additional gardens and decorations.

More icons displaying the status of buildings and displaying input/output storage numbers for selected buildings.

Prevalent Faction - In every sandbox game one faction is chosen as "prevalent" on the island. Members of this faction will be especially numerous throughout the entire game and their satisfaction will be more important than usual.

More radio announcements to guide you through Tropico's daily life.

Gravel Roads – A second type of road for rural areas with decreased travel speed.
Tropico 3: Absolute Power This Summer
The release date is the 28th May so we only have a wee while to wait. As you can see from the list and the screenshots this is a big expansion and it should give players plenty of extra gameplay to enjoy.