Beyond Protocol Review- A First Thoughts Review of Space MMORPG Beyond Protocol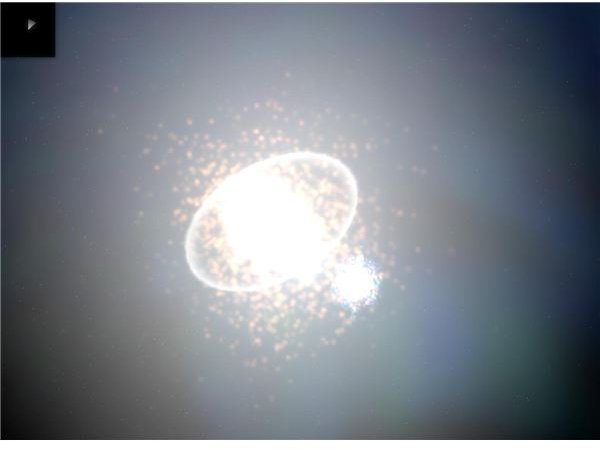 Overview of the Game (5 out of 5)
When it comes to the background information and lore behind an MMORPG, it can actually make or break the game. There has to be something special, something unique that will hold the gamer in it's spell and push them to continue playing and striving to win. Some games fail miserably in this area, but Beyond Protocol doesn't.
Set in the reaches of deep space and far into the future, you are set to design your own colony, mine ores, build your fleet of ships, and battle others for the rights to their planet - and yours. With traders, agents, and enemies all knocking at your door and chasing down your fleet, you are constantly on your toes to ensure that your colonies and your ships are safe.
Developed as an RPG over several years, Beyond Protocol is an in-depth space MMORPG that is not for the faint of heart. Those who love frilly, pretty games will not enjoy the time and effort that is put into Beyond Protocol's play. But, those who enjoy a true challenge in a real time environment will fall deeply in love with this awesome space adventure.
Game Graphics (5 out of 5)
While some MMORPG games let you down with bright colors and graphics that are more befitting a child's comic book, Beyond Protocol delivers. The graphics in this game are truly something special, and will have you feeling like you are flying through space in your ships instead of just playing them on a computer screen. The colors are brilliant and believable, from the different colors of the colonies to the ships to space itself. Each planet is different and unique from the last, offering different types of terrain, water, and colony areas. And, each ship is different as well - since you build your own ships and weapons, you can design them any way you see fit.
I was greatly impressed with the graphic quality of this game overall from the first time I loaded it on my computer. There was much time and thought but into them, and as a gamer, I can tell that this is truly a game that those who enjoy a challenge and a great game base will play for years to come.
Beyond Protocol Screenshots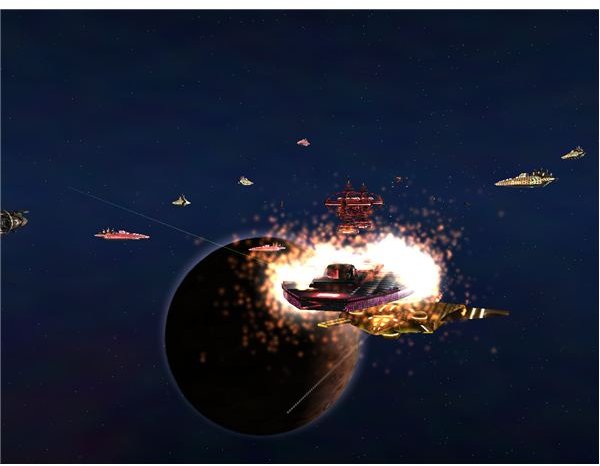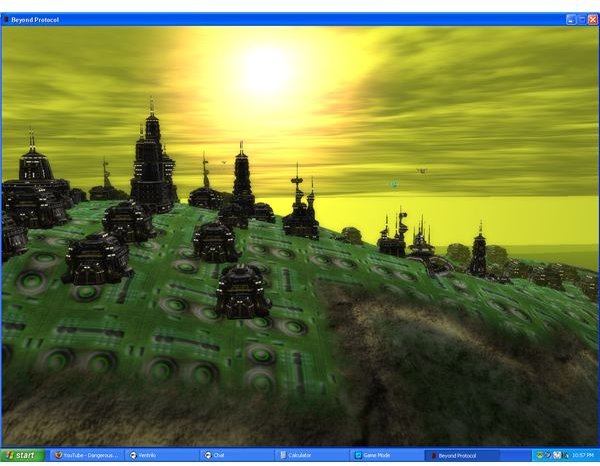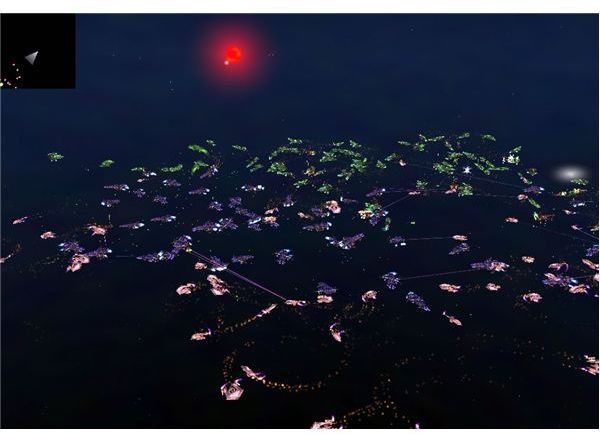 Overall Impression (5 out of 5)
While I am still learning the game (there is a LOT to learn here), I'm enjoying every bit of it as well. I would make sure that you go through the entire tutorial and do everything in it so that you aren't fumbling around after you login. There are so many different ways that you can build your empire here that I will be amazed if this game doesn't last for several years and continue to grow and prosper.
With the number of beta testers already in the open beta, and those that have been playing in the closed beta as well, it's easy to see that this game can hook a gamer and pull them in. I know that I will be continuing on my path in Beyond Protocol to see just how far I can go - and I'll bring you updates on the game and it's progress as it comes.
If you want to find out more about the open beta for Beyond Protocol, you can go to their main gaming site: www.beyondprotocol.com and register for the open beta and find out more about the game itself. Or, if you don't want to wait for your key, you can go to www.Zownder.com and sign up for an instant access beta key that will allow you to get in right away and start building your empire.