Starcraft II Comparison: Does the Sequel Top The Original?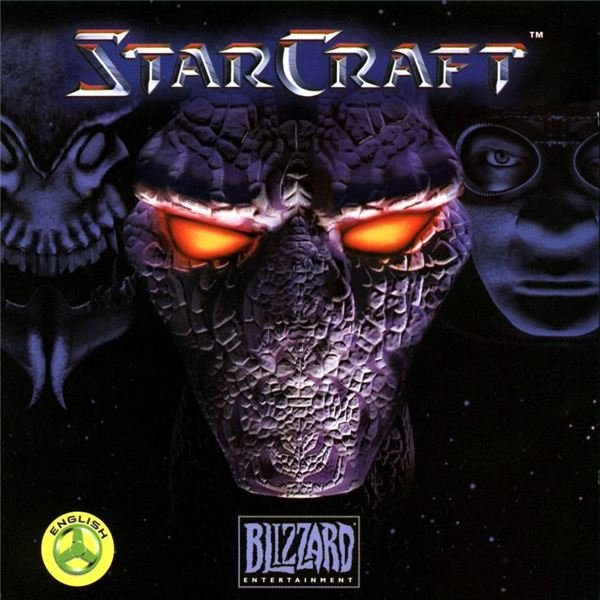 By The Numbers
Comparing two games of such quality as Starcraft and Starcraft II isn't easy. It's best, perhaps, to start at the simpliest point of contention between these two titans - reviews and sales figures.
According to Metacritic reviews, Starcraft II slightly beat the original game, earning a score if 93 compared to the original's 88. It should be noted, however, that the original title was released before Metacritic came about. This means there are less reviews making up the final score - only 15 for the original compared to 82 for the sequel. Given the large disparity in data, it's not possible to reach much of a conclusion based only off these reviews.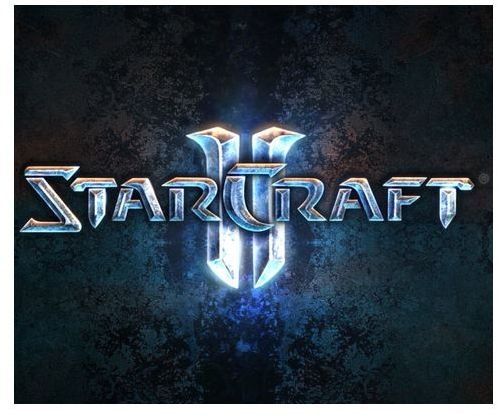 The user reviews on Metacritic take an opposite approach. The original game has earned a 9.3, but only 210 users have reported in. The sequal manges only a 8.2, but over 1500 users have spoken up.
What about sales? The first game sold 1.5 copies worldwide in 1998, and has since raised that figure to over 10 million since its release. Starcraft II sold nearly one million copies within the first day of its release and sold 4.5 million units by the end of 2010.
No, that's not a typo. When it comes to sales, the sequal clearly wins, having sold half as many units in a few months as the original game did over the course of a decade.
For Casual Gamers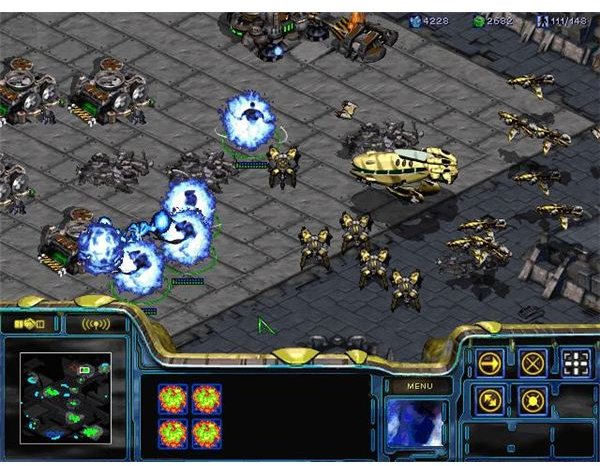 While the numbers above are interesting, that aren't a good basis for a definitive conclusion about either game. The gaming industry was a relatively niche entity back in 1998, the year of the original's release. Today gaming is a widespread culturue phenomena in many countries across the globe. It's little surprise that the sequal has massively outsold the original.
Taking a look at the gameplay of each title is probably a better way to judge these games, and casual gaming is the natural place to start.
The original Starcraft was a surprising phenomena. Although Blizzard new they had an excellent game on their hands, they had no way of predicting that it would become worldwide sensation and one of the most popular e-sports titles ever crafted. Battle.net was a fledging service that was updated over the course of years as the game evolved from a well-reviewed RTS title into an enduring competitive sport.
Although updates added much to the original game, it wasn't designed as a competitive title from the ground up, and as a result it's a rather difficult game for casual players to wrap their heads around. Starcraft II, with its improved ladder system and the elimination of some of the more intense micro-management tactics, does a better job of presenting itself as "easy to learn, hard to master." Starcraft 2 also includes training scenarios that help new players grasp some of the details of playing the game well. These improvements make the sequal a far better game for casual gamers.
For Professional/Hardcore Gamers
This is where the argument becomes difficult.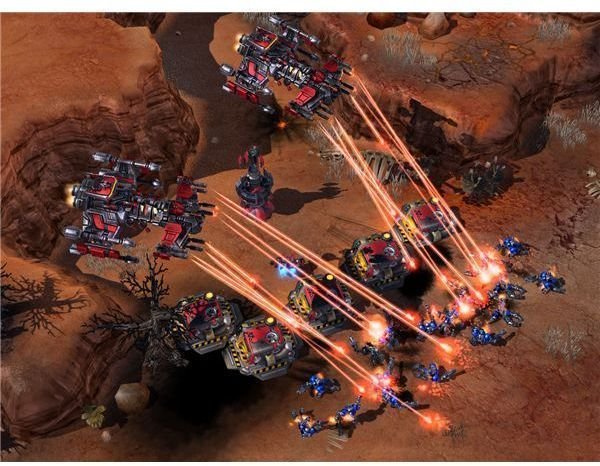 Starcraft was an excellent game for professional e-sports because it had a significant learning curve. Basic competence wasn't difficult to achieve, but becoming a master required significant practice. This was because players not only need to know strategies but also had to learn to implement them properly. Micro-management was challenging due to the limitations of the game's low resolution and low unit selection count.
In some ways, Starcraft 2 lifted restrictions in the game engine that made the original challenging. Selecting, grouping and managing large numbers of units is vastly easy in the sequal, for example. This does mean a reduction in the skill required to properly play the game.
On the other hand, there have been some additions to the new game that put it at an advantage. The implentation of truely 3D terrain has opened up new tactics based on unit positioning and has made it possible for Blizzard to add units that can abuse the terrain to their favor.
This is a debate that has raged and will continue to rage across forums, but my opinion is this - Starcraft 2 is the better game for professional and hardcore gaming. Although the limitations of the original game's engine did in certain ways increase the skill ceiling, it wasn't in an interesting way. Any game could be made more difficult if the controls were more contrived - but this does not make the game better.
Conclusion
Any Starcraft vs Starcraft II comaprison is going to invite a lot of different opinions. Personally, I prefer the second game to the first. It's more modern, has a better interface and better online play. If I'm going to sit down and choose between these games, there's no doubt I'd play the sequal.
Does that mean the sequal is better? Not nessicarily. Games need to be judged in the context of their release - otherwise new games will almost always be better than older ones. Although I'd certainly rather play the sequal, I think the original was by far the more influential title. The new game is, indeed, something of a step back compared to its contemparies. That's not to say it isn't great fun, but it's certainly cast in a classic RTS mold that most other franchises have long abandonded.
Ultimately, they're both great games in their own time. But what do you think? Let us know in the comments.
References
Ezine Articles: Starcraft 2 vs Starcraft 1 - What's Different?
Metacritic: Starcraft Review
Metacritic: Starcraft II Wings of Liberty Review
All images are from Blizzard press materials