COR Entertainment's Alien Arena Review - A High Quality Free First Person Shooter Game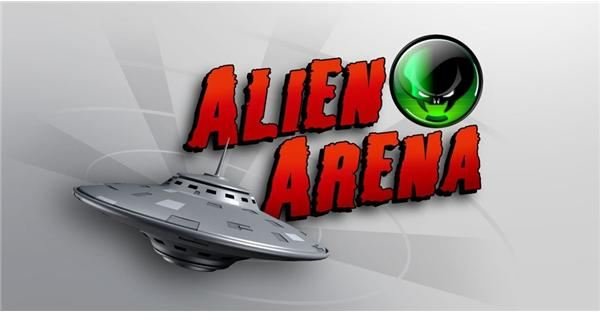 First-person shooters aren't everyone's cup of tea; however, if they are your particular brand of brew, you can never really get enough. And one of the advantages that FPS's have over other types of multi-player games like World of Warcraft (and other MMORPGs) is that, once you buy the game, there are no subscription fees necessary to hook up with your favorite targets…friends, I mean friends…online for a few hours of quality ganking.
However, it's possible to get your FPS fix without spending a dime. COR Entertainment has a very high-quality shooter available for free download…Alien Arena. To quote their website:
"This game combines some of the very best aspects of such games as Quake III and Unreal Tournament and wraps them up with a retro alien theme, while adding tons of original ideas to make the game quite unique."
Of course, no matter how high-quality it is, any FPS stinks if you can't find anyone to shoot in the face, but Arena has no problems there. With weekly tournaments and a very active community, it's usually no problem at all to find someone to shoot at (or to shoot at you, depending on your perspective).
The alien design, graphics and setting is pretty interesting too, for a free game. Some are little pipsqueaks with brains in jars, while others are giants with massive Gatling guns, so beware.
Since Alien Arena is open-source, there's a very active modding community providing a ton of third-party maps and models as well, and COR did one thing that many larger developers should pay attention to when coding their games…Alien Arena runs on Windows, Linux and OSX.
Give it a shot…unless you see an alien named "Inhibitor" run past. In that case, just let him keep running; I'm sure he'll return the favor.
Eventually.
Images