Free Online Sports Games - Pool And Boxing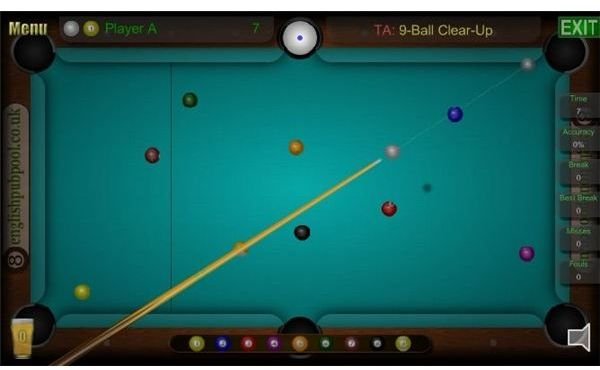 5 Different Online Sports Games
There are many sports - so it's no surprise to find so many different types of online sporting games, from humvee soccer to dodgeball!
This article features 5 top online sport games that are unique, interesting and challenging - they may not feature the typical sports that you might expect to find in such an article but each is an enjoyable way to spend a few minutes of time.
Deep, time-intensive games are for desktop installs - fun and engaging games are often free to play in your browser, so why not try one of the following?
9-Ball Clear Up (4 out of 5)
Based on UK pool rules, 9-Ball Clear Up starts with two aims - clearing up all 9 of your balls in order and within a specified time frame.
Using a top-down view, 9-Ball Clear Up is mouse-controlled and requires fast, accurate and intelligent use of the on-screen pool cue.
The angle of your shot is determined by how the mouse is positioned, and thanks to a line-of-sight feature the game displays where the cue ball will bisect the target ball. Where you strike the cue ball is adjustable, and displayed for each shot in the top center of the screen. The left side of the game window displays your cue power meter, which is set by adjusting the back/forth position of your mouse.
[9-Ball Clean Up](https://o http//www.freeonlinegames.com/sports-games/9-ball-clear-up.html) is free and fun to play - but it can be frustrating and challenging too!
Side Ring Knockout (4 out of 5)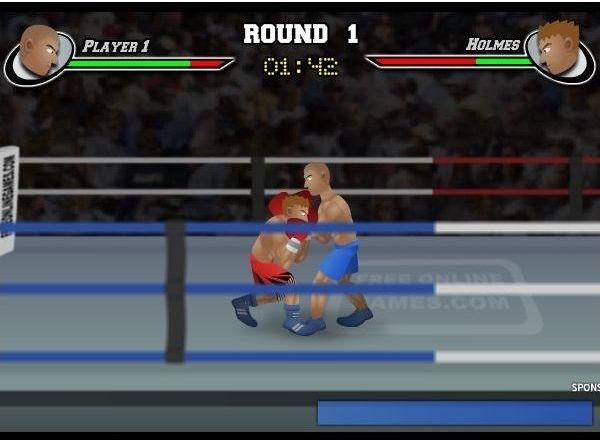 I've spent a long time looking for a boxing game online and while I thought I had found a good boxing management game and another game thgat utilised a 3-D first person persecpective, Side Ring Knockout is far more enjoyable.
Using a side-on view, Side Ring Knockout puts you in the place of a low-grade newcomer to the boxing circuit, whose aim is to make it to the top.
Utilising the keyboard arrow controls to build a combination of punches, Side Ring Knockout is a fun game, a little furious in places and requiring a change in approach for each opponent that you encounter.
Follow this link to play [Side Ring Knockout](https://o http//www.freeonlinegames.com/sports-games/sidering-knockout.html).
X Stunt Bike (5 out of 5)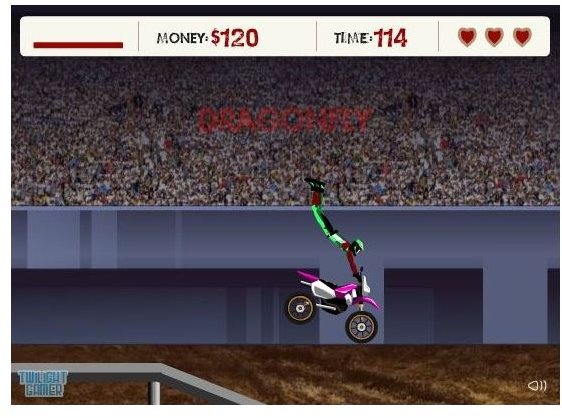 Evocative of the old 9 bit game Kick Start, X Stunt Bike adopts a side-on view as you take your stunt rider through a series of jumps and stunts on an arena motorbike course.
Using the arrow keys on your keyboard you can alter the speed, direction and balance of the bike while using the alphanumeric keys across the bottom row of your computer keyboard to perform a different stunt. The aim of the game is to earn as much additional funds as possible to upgrade your bike and continue - and it isn't quite as easy as it sounds!
Speeding up a ramp is easy - but balancing the bike while in air in order to land safely is tricky, as is getting your timing right to perform a mid-air stunt.
An enjoyable and thrilling game, X Stunt Bike can be played in your browser at [www.freeonlinegames.com](https://o http//www.freeonlinegames.com/sports-games/x-stunt-bike.html).
Pro Tour Bowling (4 out of 5)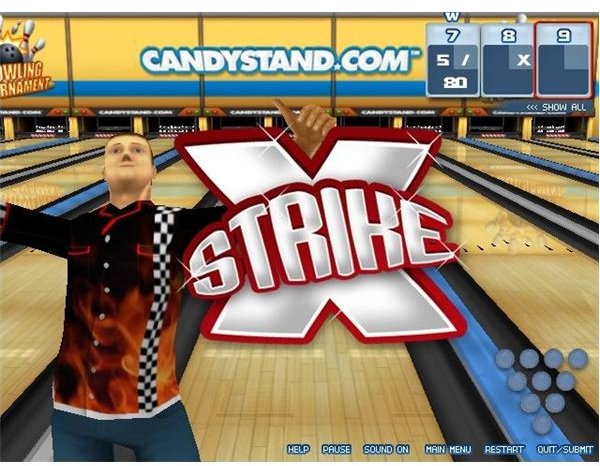 Computer bowling games usually fail to capture the skill and power required by the sport, but Pro Tour Bowling certainly comes close.
Player positioning, shot strength and direction are all controlled via your mouse, and it is possible with practice to score a strike - it is just as possible however to see your ball running down the gutter!
The game also features fun sound effects which evokes a realistic bowling alley, while the Flash framework of the game allows some good hi res graphics and animation to be used.
One great element of Pro Tour Bowling is the ability to share your score on Facebook and challenger your friends. [Play Pro Tour Bowling here](https://o http//www.candystand.com/play/pro-tour-bowling).
Dodgeball (4 out of 5)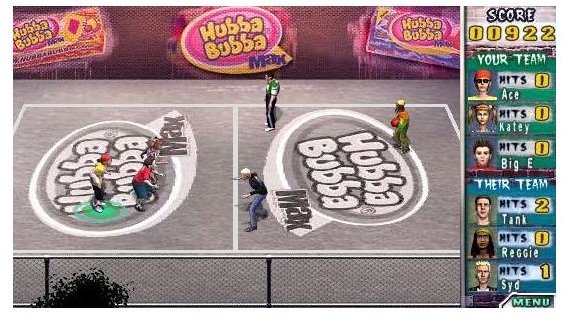 Remember, there are five main rules of dodgeball: dodge, duck, dip, dive and dodge - and this cool flash version of the dodgeball game requires all 4 of those skills.
Putting you in control of a team of three dodgeballers, a single ball is in use in this version of the game with each team taking it in turns to take out the opposition. Each on-screen player has a points total that is dedcuted each time they're hit, adding a different emphasis to the strategic aspect of the game.
This is a fun arcade game that is controlled via mouse and arrow keys and can be played at [www.candystand.com](https://o http//www.candystand.com/play/dodgeball).