Free Trials of Popular MMORPGs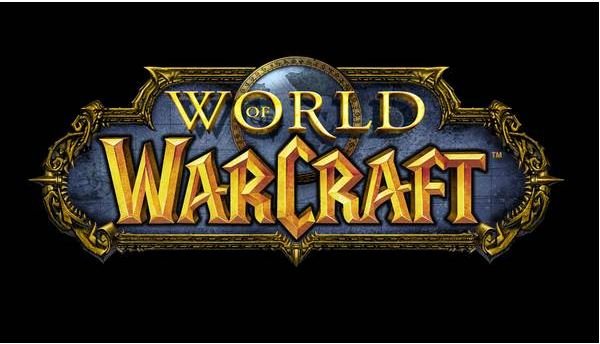 Massively Multiplayer Online Role-Playing Games are big business and with millions of people engaging in fantasy lives around the world every day it is an increasingly competitive market. In order to draw people into specific virtual worlds developers and publishers of MMORPGs offer free trials. They hope to get gamers hooked on their own particular brand of game-play before jacking the price up.
Pricing models for MMORPGs are varied and, while some charge an upfront fee and then a monthly subscription, many are now pulling gamers in by offering a free game client and then charging players for additional content in the form of micro-transactions. While the micro-transactions model is very popular in the Asian market in the West by far the most popular model is to offer a free trial of the game which gives you full access for a limited period of time after which you have to register for monthly subscription if you want to continue.
You'll find all the links for the various free MMORPG trials in the references section at the end of this article.
World of Warcraft
There is little doubt that World of Warcraft is the most popular MMORPG currently available. There are now over 11 million subscribers and they are charged around $15 per month. You can try World of Warcraft out for free with their ten day trial.
Age of Conan

Age of Conan may not have taken off quite as well as the developer hoped but they are in the process of releasing their first major expansion and this should address some of the main complaints. They didn't offer a free trial of Age of Conan for quite some time but in an effort to boost numbers you can sign up for one now.
Lord of the Rings Online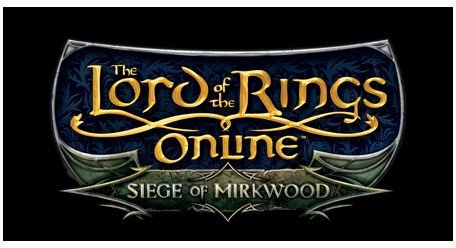 This is a growing MMORPG set in Tolkien's fantasy world and you can play a free trial to see if you like it. The monthly subscription is a standard $15 although, as with most MMORPGs, you can get a discount by buying an extended block of membership for a longer period of time. This is perhaps the most popular and well known fantasy world ever created so why not check it out?
Lineage 2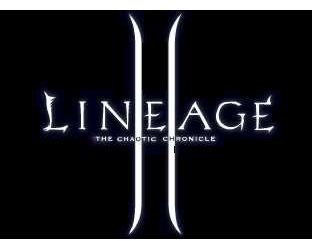 Once again the monthly fee is around $15 and Lineage 2 is also a very popular MMORPG with around 1 million subscribers. If you have a code from buying the NCSoft title City of Villains you can get a 14 day free trial. Sadly they don't offer a free trial to everyone.
City of Heroes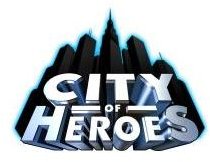 This is a well established MMORPG which casts players as superheroes. It is available for PC and Mac and you can get a 7 day free trial if you fancy donning some lycra and engaging in some superpowered mayhem. If you're not a fan of do-gooders then try playing as a villain instead. This is a refreshing alternative to medieval style fantasy worlds.
Star Wars Galaxies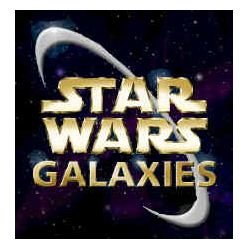 Perhaps the ultimate sci-fi universe and certainly one of the most popular, it was inevitable that Star Wars would spawn an MMORPG. There have been loads of Star Wars games over the years, some good, some bad. As for Star Wars Galaxies you can make your own mind up because they offer a 14 day free trial.
Everquest 2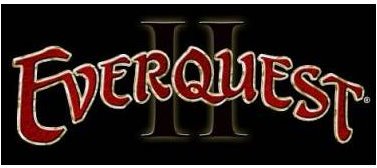 Everquest was one of the first MMORPGs released and the sequel is still fairly popular. The monthly subscription is the usual $15 and there is free trial available which lets you explore the game for 14 days.
That list of free MMORPG trials should keep you busy for a while. If there's another one you know about worth checking out then please post in the comments.
References