Backing Up PC Games: A Simple Guide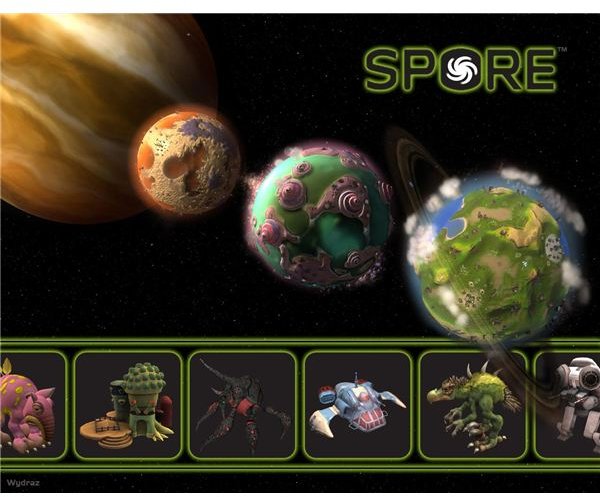 Backing Up PC Games
This article will look into the question of how to back up your PC games and whether it can be done effectively and easily. It is a much asked question which can often lead to nefarious places on the internet for most naive google searchers.
Hopefully these tips can help you find out how to back up your PC games and will give some advice on how to accomplish this. Read on for some of the methods that can be used to back up your PC games; including a look at creating disc images and trying to copy a CD in its entirety.
DRM And Backing Up PC Games
With the advent of DRM and applications such as SecuRom, in effect tools aimed towards securing your validity with the disc or game you're playing, it has become harder to make valid backups or copies of your PC games. Although the reasons for DRM seem logical (at least to Ubisoft or the creators of Spore) and a decent system against piracy, they will often conflict with legitimate players, leading to frustration and unnecessary problems for people who bought the product.
Because of the difficulties with piracy et al, it is almost impossible to create a 1:1 disc copy of recent games that enforce SecuRom or other DRM restrictions, however there are certain alternatives.
Back Up Your PC Games With Image Files
The use of a CD/DVD image is one of the most used methods for backing up PC games. By creating an image of the game disc (with a program such as Alcohol 120 or other ISO file creators) and mounting the image with a virtual drive (found in programs such as MagicISO or Daemon Tools), the user can play the game without the need for the original disc, often discounting disc scratching or other fears from using the physical object.
In essence the user is creating a virtual version of the disc and tricking the computer to believe it is in a disc drive by using one of these programs for mounting the image.
Mini-CD Images for Backing Up PC Games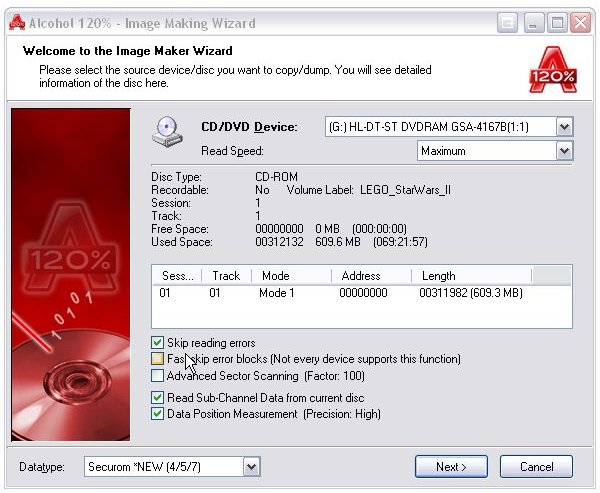 With huge amounts of hard drive space likely being taken up from these well-sized image files, there is a cleaner option, especially if you want to find some further hard drive space. This comes from the use of a mini-CD image. Although it can be quite tiresome trying to find a way to get them to work, mini images only take up roughly 20 megabytes and will often be used when a game has already been installed on the system, only requiring the CD check information used to verify the disc is being used.
As a far less storage demanding system, the use of mini-CD images is a viable solution on the question of how to back up your PC games, however the compatibility and work around problems encountered may often be too much for the layman.
How To Back Up Your PC Games With No CD Cracks
Lastly, although this doesn't solve the conundrum of how to back up your PC games, the option of using No CD/DVD Cracks for your personal PC game collection is certainly an option. This allows the games to stay within their boxes and collect a vintage aesthetic as opposed to being scratched through constant use. Often a crack will entail a replacement executable for the game in question, which allows for the game to be run without the disc in the tray, alleviating some long held problems with constant disc usage.
Hopefully this article has given some workable solutions to the question of how to back up your PC games. Whether this is through tricking your PC into not using the disc as much or trying to back up an entire disc and store it on a hard drive. Enjoy trying to run cracks and finding out the wonders of image creation and mounting!