Guide to Getting Started with Darkspore Characters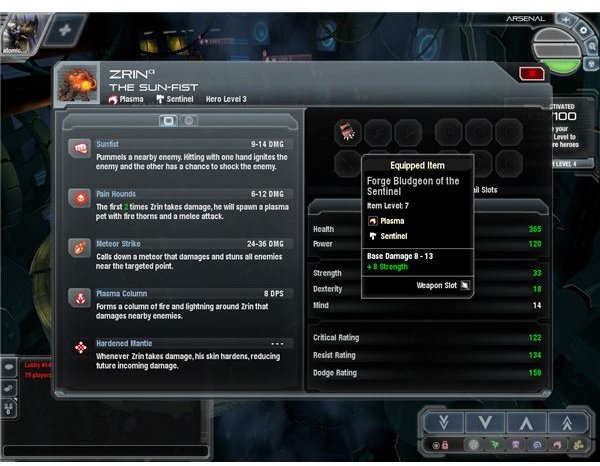 Destroy the Darkspore!
The new sci-fi RPG Darkspore is one of EA's top releases in 2011, making use of a popular element of the 2008 Will Wright title Spore.
Putting you in charge of a group of genetically enhanced monsters, the aim of Darkspore is simple – destroy the remnants of the Darkspore, a galaxy-conquering group of creatures made powerful thanks to e-DNA. In each level you can collect upgrades with which to edit your creatures, improving their abilities, and unlock new in-game features such as PvP.
Despite some basic conceptual similarities and the use of the same creature editor as Spore, Darkspore is in fact a very different game…
Creating an EA Account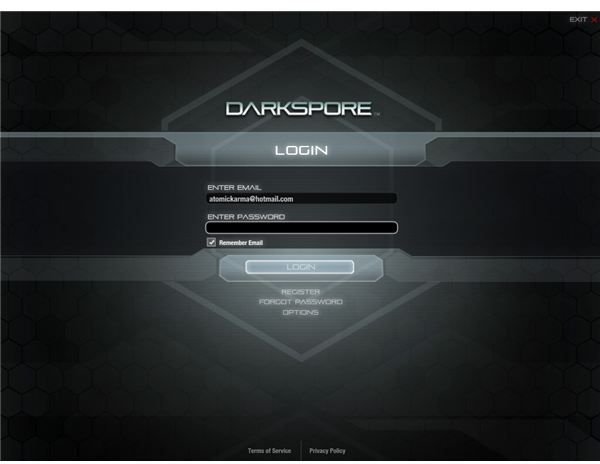 To play Darkspore you must sign up to EA or use a previously created EA account. Note that if you purchase the Steam version, you will be given a licence key to write down or copy for use within Darkspore. Make sure you write it down as there is no facility to paste text fields within the game. Note also that you will need to login to the game each time you play.
This is all part of EA's DRM (Digital Rights Management) system, which has proved quite unpopular since its introduction. However reliability issues experienced in other titles seem to have been resolved and with Darkspore running you should barely notice the DRM.
Selecting Your Darkspore Characters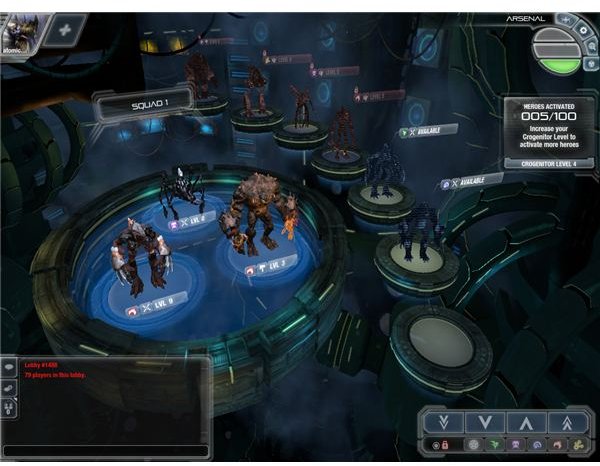 Choosing a team to start with will leave you limited to a basic selection which can be improved by adding to your DNA, which can be collected in missions.
As well as selecting the pre-defined Darkspore characters to form your three-beast team (only one can be controlled at any one time, via the Q,W and E keys) you can access the creature editor, where you can redesign features of the monsters, add offense and defense items (which as with the Spore editor from which this is derived, allows resizing and repositioning of items and features anywhere on the creature) as well as give the chosen creature a brand new look!
After selecting your team, the Navigation button in the top-right corner of the display will take you to the bridge of the spacecraft that is transporting your creatures around the galaxy – here you will be able to select a mission to engage in, with the aim of disabling various generation units, destroying hordes of enemy creatures and collecting DNA and upgrades.
PvP or Campaign?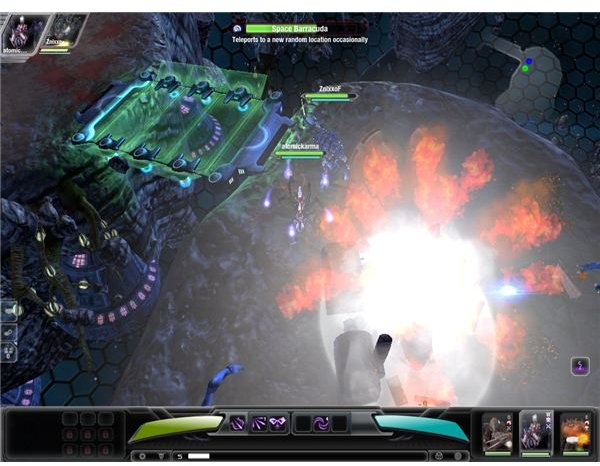 During the editor sections of Darkspore you will spot a chat box in the bottom left hand corner of the window. This allows you to get social with the game, and arrange PvP (player vs. player) matches, although these are not available to begin with.
In order to get you trained up to play the game with the right team of characters, Darkspore prevents you from engaging in the PvP mode until you have engaged in a few campaigns and reached Crogenitor level 10. Further unlocks are available as the game progresses and more DNA is collected in missions.
However if you're desperate to play with someone else, the Matched mode is available, which pairs you up with another player of a similar level. DNA and upgrades are doubled up in this mode, but watch out that your so-called colleague doesn't collect upgrades intended for you!
References
All images and references from Darkspore.