Westward 4 From Sandlot Games Is Out: Westward Game Beats Out All Other Western Games Hands Down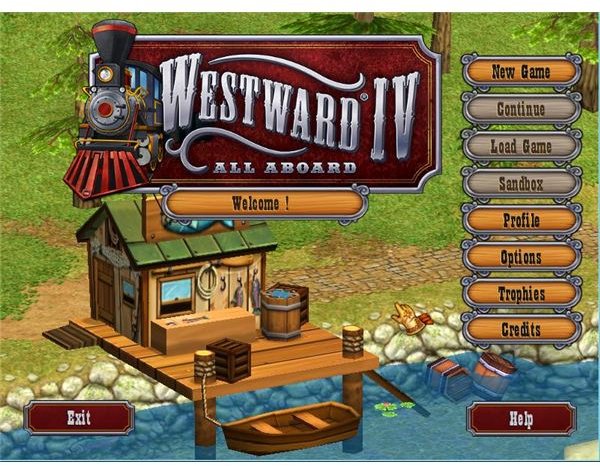 Westward 4: All Aboard!
Anyone familiar with other Westward titles from Sandlot Games will already be familiar with this one, but there are some great changes in store here that you will absolutely flip for. Let's take a look at everything that makes Westward 4: All Aboard worth every darn penny you'll spend on it's rail-ridin', gun-slingin', buildin', farmin', fishin' fun!
Story Line in Westward 4: All Aboard (5 out of 5)
The story line in this version of Westward is a bit different than previous versions, as in there is more of an in-depth story here. You play as either Anne or Henry, who are trying to find your lost father and restore Turner Railroad Company to it's former glory. Along the way, you will help your ma restore the family farm, blast through some boulders, fix railroad tracks, rid a town of rats, and so much more to finish the railroad and find your father. During your travels, you'll learn different things that will help you throughout the game as you go along, and you'll have to fight tons of bandits - so get yer guns a'ready!
Game Play (5 out of 5)
The game play in Westward 4 is basically the same as in other versions of Westward from Sandlot Games. But, it's more expansive in the fact that you can actually upgrade each different type of building that produces something, your citizens can actually start to master skills and become more productive, and you have several new buildings and enterprises to take advantages of.
The quests and game play overall is a bit more challenging, so be expecting to really get your brain in gear to figure out some of the challenges. But, it really just makes the game even more fun. And, with all of the new buildings and aspects to the game, it really makes it even more fun to play no matter what challenges come your way.
Graphics (5 out of 5)
The graphics in Westward 4 are amazing. While they are similar to Westward 3 and so on, they are clearer, they are sharper, and you can see so much more detail in the buildings, the people, the land - everything is just better all over. I love all of the extra details and touches throughout the game and I'm sure that you will too, especially if you're already a fan of the Westward series. Check out the screenshots below to see what I'm talking about and how great the graphics are this time around:
Westward 4: All Aboard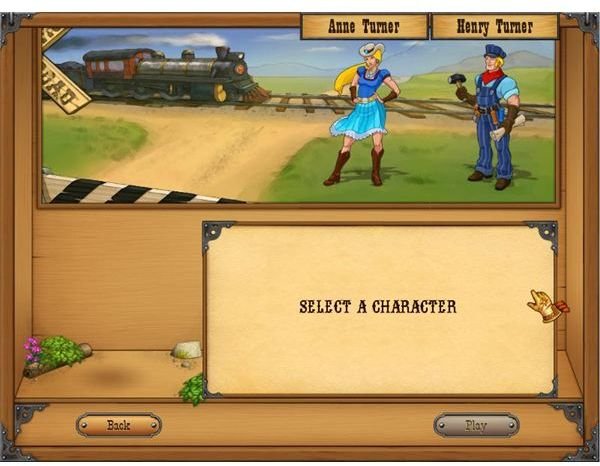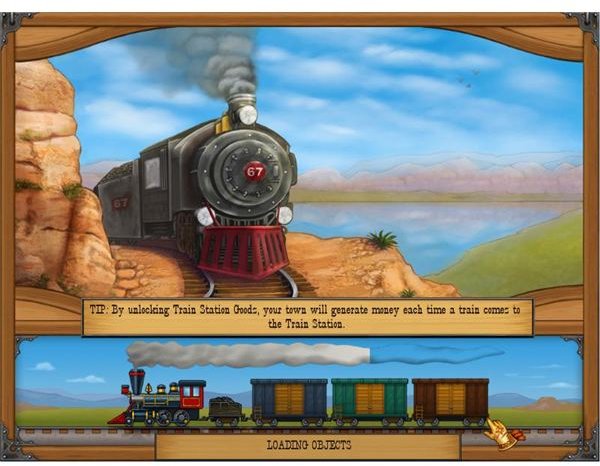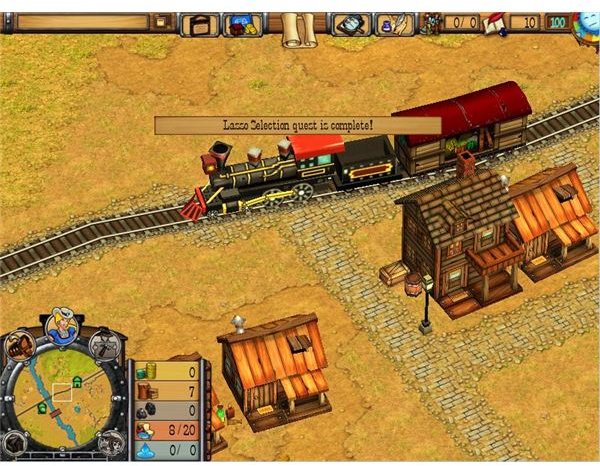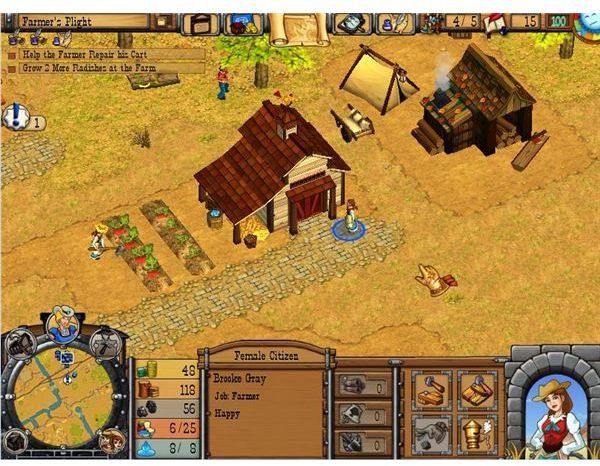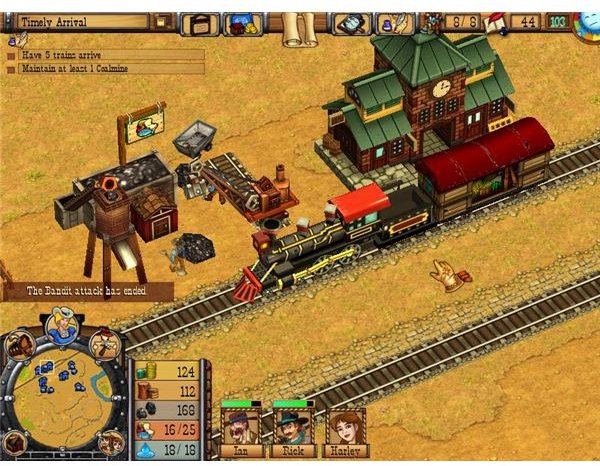 Sounds and Audio (3 out of 5)
Well, the sounds and audio in Westward 4 are basically the same as in other versions of Westward as well. There are the normal outdoor sounds, the sounds of building the town, and so on. Then, there are the audio clips that the characters say when you click on them. The clips do repeat over and over, so sometimes they get a bit old - but they're still cute to listen to.
Replay Value (5 out of 5)
Oh yes, there is plenty of replay value on Westward 4: All Aboard! After you finish the game, you open up the Sandbox mode, which is a free for all building area. I love this mode, as it allows you to do whatever you want, wherever you want. And, you can do it differently every time! There is no right, no wrong, you just build.
Overall Impression (5 out of 5)
I love the whole Westward series, but this one is by far my favorite already. I love all of the upgrades and changes to the story line, the game play, the buildings, the characters - everything. I think that Sandlot Games did a superb job here and I would recommend that any gamer who loves either this series or Sandlot Games in general head over and get their copy of Westward 4 asap.