Indie Game: The Movie - A Deep Look at the Indie Game Developer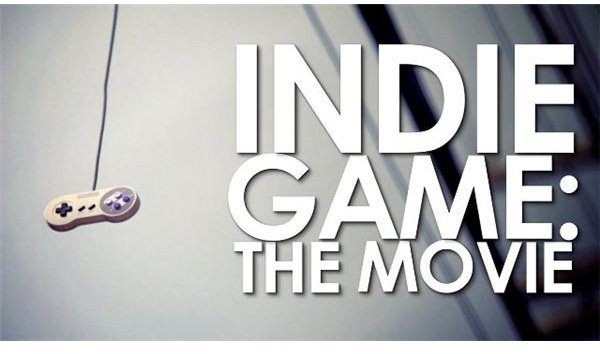 A Film About the Indie Game Developer
Regardless of whether you're an indie game junkie, like myself, or prefer more mainstream franchises, there is one film you should be absolutely excited to watch. Indie Game: The Movie tells the stories of some of the most celebrated and promising indie game developers around, from their highest of highs to their lowest of lows. Though it is a documentary, Indie Game: The Movie is also a look at several journeys. The film will tell an emotional and enlightening story about the struggles and seemingly impossible goals that independent game designers are forced to deal with as they carve a path toward releasing the fruits of their labor.
Why It's Important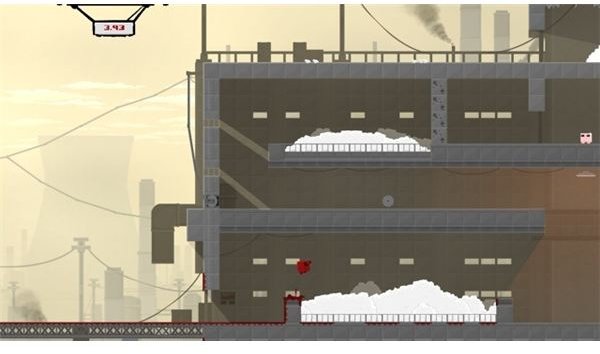 Video game development is no easy task. Deadlines, stress and glitches are all factors that haunt video game developers. But for the indie game developer, who doesn't have funding from major publishers, the added setback of having limited cash to make the game causes even more tension in the work environment.The lack of a major team forces these indie devs to work extra hard and put themselves through painstakingly laborious sessions of programming and designing. It's no easy task for major developers, but for indie game makers, it's even more difficult.
Indie Game: The Movie is an eye-opening account of the necessary hardships that makers of independent video games go through. It's inspiring, it's strong and it's real. Not only is this film something to watch out for if you're a potential game developer, but it gives gamers an honest look at the lives of small developers. Indie Game: The Movie is a tell-all documentary that will provide a close-up analysis of what it means to have a passion about making games, and what it means to have to work hard to live that passion. This upcoming film is important because we'll get to see what we don't see when we play Super Meat Boy or Braid, or what we don't know about the current development process behind Fez. It's important because, hopefully, it will spark even more appreciation within the gamers who readily enjoy not only these titles, but video games in general.
Following the People Who Make Games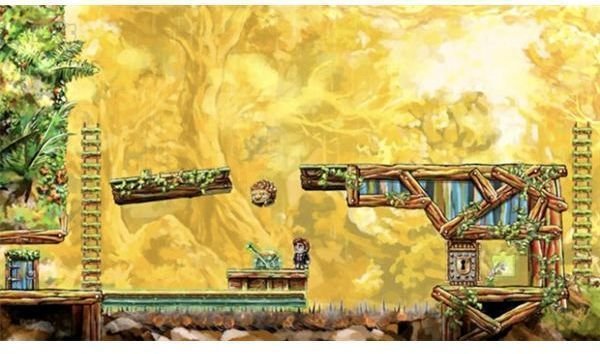 Indie Game: The Movie tells the tale of four indie devs, and it allows gamers to follow the journeys of Edmund McMillen and Tommy Refenes from Team Meat, Phil Fish (Fez) and Jonathan Blow (Braid). Just by watching the movie's trailer, I gained even more respect for these fine folks. I already greatly respected them for giving me entertainment in each of their wonderful creations, but hearing their words, watching as they cursed when something went wrong, and hearing them compare game development to being in a concentration camp made me realize that the efforts of these individuals are not something to be taken for granted. I can only imagine how I'll feel after I've watched Indie Game: The Movie in its entirety.
A Movie for Fans of Indie Games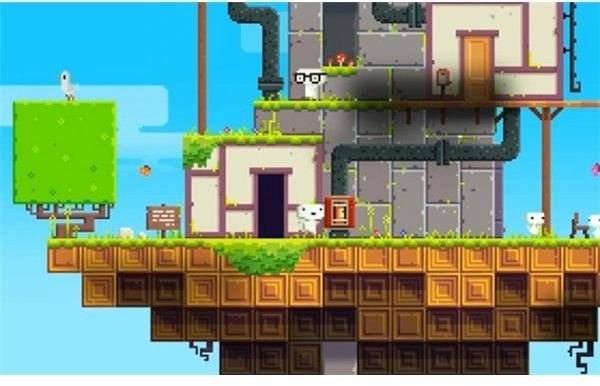 It goes without saying that if you're a fan of indie games, you should definitely check out Indie Game: The Movie without hesitation. After all, these are the stories of the people who make the games we love. As an indie game fan, I can't express how ridiculously excited I am to watch this documentary. Production company BlinkWorks has stated that late 2011 or early 2012 is currently the company's goal for the release of Indie Game: The Movie. That gives indie game fanatics plenty of time to get even more stoked as they wait in eager anticipation for the movie's much-awaited launch. As an indie game lover, I can attest to just how badly I want to be watching the movie this very second.
A Movie for Gamers, Period
Despite the fact that Indie Game: The Movie is about the smaller teams that work their fingers to the bone to make sure games get out, I would say that anyone with an interest in video games should check it out when it lands. No, these aren't massive companies, but they are still developers with a dream of making something special and releasing it for the world to enjoy. And because these guys actually have more challenges than a big-time developer, gamers of all types should be looking forward to this underdog story. At the end of the day, gamers are gamers because they appreciate the entertainment form. This film could be a means for gamers to appreciate the men and women who do this for a living.
Please Watch Indie Game: The Movie
I try to tell everyone I know, as well as my readers, to check out indie games and support small developers. This is because I understand that these individuals work their butts off to get quality games out to the public without backing from a major company, making the process an uphill battle for them. Today, I'm asking all of you to check out Indie Game: The Movie when it launches. Not only will you be supporting the art of indie game development, but you'll be learning something about a facet of the medium that you may not have been familiar with.
References
Information and screenshots from Indie Game: The Movie by BlinkWorks, Super Meat Boy, Braid, and Fez.