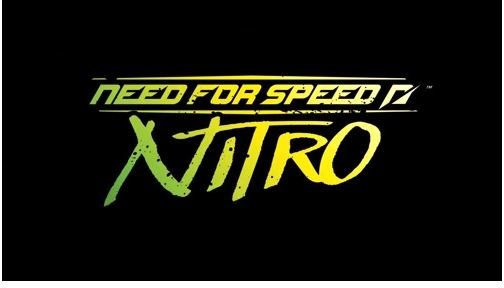 Need for Speed Nitro will be available for you to play on your Wii console later in the year, an arcade-style racer that's suppose to include 15 immense tracks in five large cities and over 125 different racing challenges to help entertain you. Need for Speed Nitro might be the racing game for you?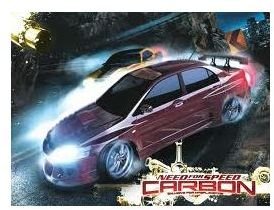 Need for Speed: Carbon bursts from the start line and takes you on an adventure of pure fun and adrenalin. Gamers who loved the thrill of speed and competition of previous Need for Speed installments will fall in love again, while new players may soon be fanatics. A fun and entertaining ride!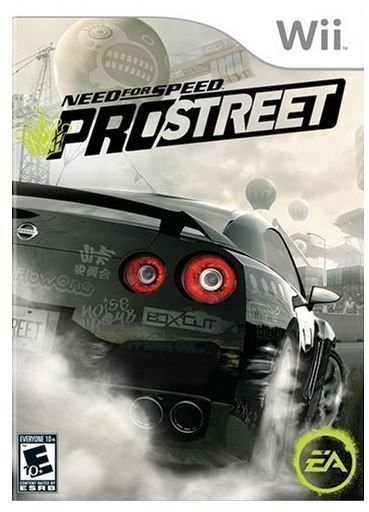 The popular Need for Speed series has come to Nintendo Wii with this street-racing simulation. Is Prostreet a high-octane game that will satisfy gaming gearheads, or is this a game that should be subject to the lemon law?
Read More on this Topic >