Hunting Games for Free on the PC – Deer Hunting and Others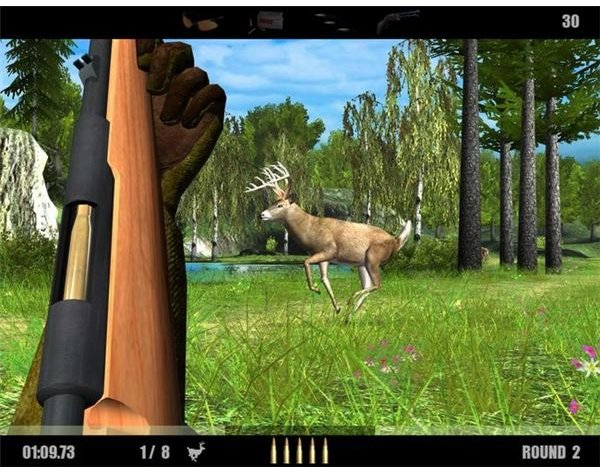 Not only can you play your favorite hunting games for the PC, but you can play them for free. All you have to do is know where to look to get the games you enjoy playing. There are various games that you can purchase, but playing one for free is much more entertaining. Learn more about playing hunting games for free on PC.
Hunting Games for Free on the PC – Deer Hunting and Others
Now as we all know, hunting games for free on PC is rewarding if you can find the perfect place to get them, and also ensure they are high quality for gaming as well. Having the choice between downloading games, and playing the game right from your internet explorer is one thing that is beneficial about hunting games for the PC, and they are absolutely free to play as well. If you want to learn more about deer hunting game then you can visit Free Hunting Games. This is where there are various games awaiting you. Depending on the game you like to hunt, there is something for everyone to enjoy.
Finding Free Deer Hunting Games
There are many free deer hunting games out there, but one should be addressed due to its high quality gaming material, and the entertainment and success that goes right along with it. Deer Drive is a hunting game that provides the player with solid graphics, many choices of game to hunt, and allows you to be a hunter through a first person view. The game was released in June 2007 and rated T for Teen. The objective of this hunting PC game is to have all of the shooting fun you could ask for. Get your trophy shot with a deer, or two other species that are deemed dangerous such as the grizzly bear. The environments in the game are beautifully created, it makes you think you're actually hunting, and the gun selection is superb. You rack up points depending on the game you shoot, and you have breath control which allows you to control your breath so you're unheard to your targets.
Duck Hunting Games for the PC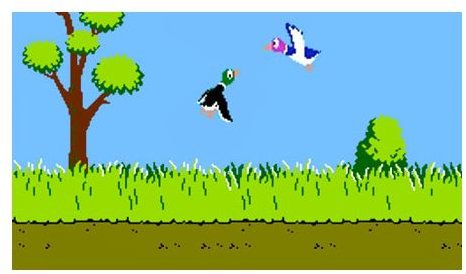 These free hunting sites also feature the enjoyable, beloved Duck Hunt game that was played with the classical Nintendo. This game features many ducks to shoot with your trusted hunting dog. If you prefer to try your shot with clay discs, this feature is also available. This allows you to shoot discs instead of the ducks, and perfect your aim. If you have friends that might want to play this game since they have not in some time then you can share it on social networking sites such as Twitter. This highly addictive game has moved on from the first Nintendo console, to the computer, as well as other consoles from Nintendo such as the Wii. This game is played right in your browser so there is no program to download a program to your computer. Look for hunting games for free on PC here as well, there are even more games to indulge in.