Where to Get Free PC Download Games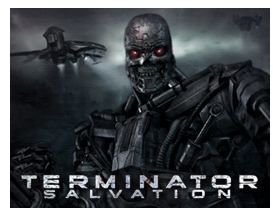 Free PC Download Games
We all know that there are free PC games out there in Cyberspace somewhere, but nobody is sure where. They're very elusive. You might spot one in the wild one day, but before you can track it down, it has ran back to its nest. This is why I have braved the wilds and have you brought you some of the best places on the net for Free PC Download Games. I found these by sifting through Google with a well-trained eye. It's something I recommend leaving to the professionals.
Free PC Download Games - Fileplanet
Fileplanet is a huge site with a whole section devoted to free to play games. The section is split up into three categories: RPG, action, and casual. They also have a small section called "Editor's Picks" that highlight the best games they have, further reducing the time you have to spend wading through all of the garbage. Some of the games you play right in your browser and some you download, but they're all free. Whether they're all good is an entirely different store.
Click here to check it out.
Free PC Download Games - FreeWare Games
Freewaregames.net is full of, as the title suggests, free ware games! There's a whole plethora here from all over the net and of all different genres. Like Fileplanet, some of the games are browser based and some you download to your hard drive. And, because there's a limited amount of free games on the net, some of them will surely overlap with the collection at Fileplanet. Like always, there's no telling how many of the games are worth your time, but just a quick scroll through the site shows some promising screenshots.
Check it out here.
Free PC Download Games - Gamer's Hell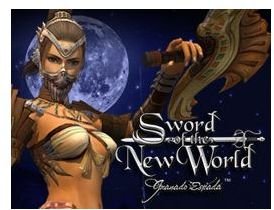 Gamer's Hell, like Fileplanet, covers all aspects of the gaming industry. But, also like Fileplanet, they have a whole section of the site devoted to downloading full, free games. While the layout isn't as fancy as the other sites, and there are a very limited number of screenshots, the selection speaks for itself. Again, I don't know how much of it is quality, but there sure is a hell of a lot, so odds are there's a gem or two!
Check out the games at Gamer's Hell.
More Free PC Download Games
Here's more resources on free PC games, courtesy of Brighthub! Like I said earlier, there's a lot out there, so it only makes sense that we've dedicated plenty of time and effort to finding the very best and will continue to do so, well into the future. The future is a ways away though, so until that happens, all of this should keep you entertained. Enjoy!
Free PC Games to Download and Play