Where Are Th Best Places to Get the Best PC Game Demo's?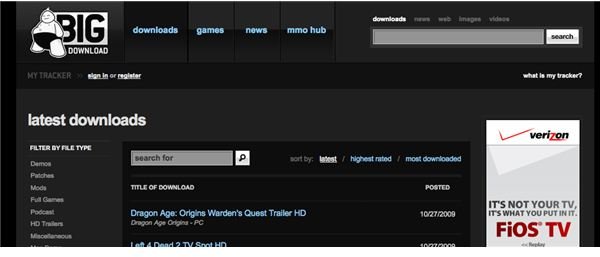 Getting your hands on a game demo can be a very smart idea. Granted you probably will not get to play a large portion of the game, but you can get a feel for the game. How does it run on your setup? Are the controls well designed? How is the quality of the game graphics? These are all the kinds of questions that a game demo can help you to answer, without wasting a dime of your hard earned gaming budget. Getting your hands on a quality demo however can be a trick. After all, you do not want to end up with demos that house an unpleasant surprise, like a virus. Luckily for you this piece can help to steer you in the direction of quality demo's for your games. Let's talk options.
The Official Game (or Developers) Site
A quick googling can get you to the official game site. 9 times out of 10 if a demo exists you will find it here. The 10th time is usually for an older game. The maker may not want to waste server space on holding older game demo's. You can usually find these sites by using your favorite search engine, or going right to the site of the company that makes the game.
Big Download
These sites give you one stop shopping on game downloads. Just be wary of peer file sharing, which can lead to all manner of malware insertion. Here are some great download hubs.
The name of this site is very apt. Big Download has a wide range of demo's for you to try out. You can search by date posted, game genre and even the most popular downloaded demo's
Gamershell
Despite the name you will actually find this site to be a heaven. Titles in the archive and listed alphabetically on this site, and you can enjoy them all, at no cost.
File Planet
This site houses a lot of demo's, but you are probably going to have to search around a bit to find what you want. On the bright side, you can also buy your games here two, without having to wait. That means if you are really into a demo, you can just keep playing once the demo stops, for a fee. No running to the store to get a disk, or finding a second site.
NZone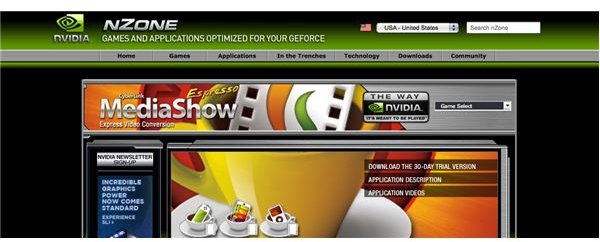 This is a site of optimized demo's for PC users with a GE Force graphics processor. Sure, it is a bit specific, but since many users rely on Nvidia's products these demo's still help a wide variety of gamers.
Now you can enjoy your game demo's and try out your games before you make that non refundable software purchase.