The Best Gaming Deal Websites: Cheap Ass Gamer, Gamer Hotline, and Google Shopping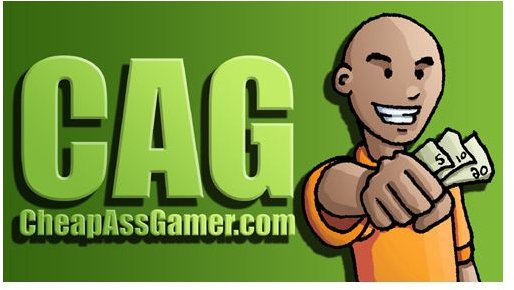 Having Fun for Less
Gaming can be an expensive hobby. New console games cost $60 dollars a pop and hardware for both PC and console systems is also far from inexpensive. Fortunately, the competition between the many different retailers who carry video games creates a lot of opportunity for awesome gaming deals, and the key to finding those deals is knowing where to look. While one can spend their days trawling through retailer ads, the three websites below have already done the work.
Cheap Ass Gamer [CAG]
Cheap Ass Gamer is one of the longest running gaming deal websites on the internet. They started where their name suggests - finding deals for cheap ass gamers. But, over the years, the site as evolved into a more complex entity, providing some level of gaming news and journalism along with the deals. They even have a podcast which has featured over 150 episodes.
Of course, that is beside the point. A gaming deal website that becomes distracted from the deals wouldn't be of much use, but CAG has kept their eyes on the prize even as the website has grown beyond a simple deal tracking tool. The website routinely posts the weekend deals which are presented in Sunday ads by Best Buy, Target, Toys R' Us, and other retailers. But the coolest part of the website is the Price Tracker, which provides the lowest price CAG is aware of on a number of popular titles. This is a fast, easy way to get the best deal possible, and it makes CAG one of the best sources for great gaming deals.
Google Shopping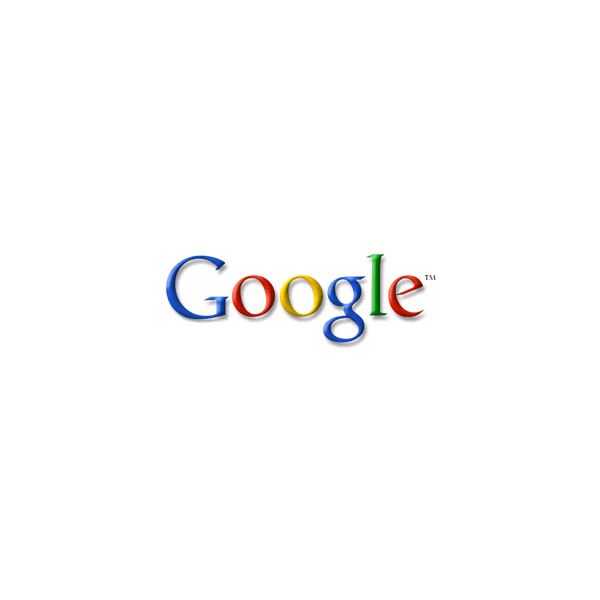 It seems like Google has their hands in everything these days. They're making a web browser, they have a suite of online office tools, and they even want to be your online shopping cart. Google Shopping has, in fact, been around for awhile now, and anyone who uses Google often has probably noticed it hanging around at the top of some search results. It is surprising easy to ignore, however - which would be a mistake.
Google is big. Retailers know that Google is big, and so they often list with Google Shopping. The result is the most complete list of game retailers anywhere on the web, some of which actually do manage to undercut the big boys like Amazon and Newegg quite regularly. There are many deals to be found on Google Shopping which cannot be found at most other locations, including the other gaming deal websites found in this list.
On the downside, the quality of the retailers listed on Google Shopping is all over the map. There are certainly some good deals to be found, but be sure to pay attention to the reseller ratings associated with each retailer listed. Those who have poor ratings are pure skunks and should be avoided at all costs.
Gamer Hotline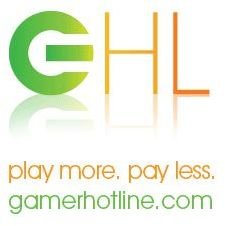 It seems like blogging is everywhere these days, so it was inevitable that the blogging format would come to websites about video game deals (some would argue CAG is mostly a blog, anyway). It does seem to make sense. Gaming deals, after all, are often about timing. If you're tipped off about a big sale a few days after it is over then it doesn't do you much good. Gamer Hotline seeks to rectify this by offering a stream of blog-style posts about gaming deals as the occur.
The idea seems to work well enough. Like CAG, Gamer Hotline has an RSS stream, but it also is hooked up to Twitter (@gamerhotline). The fact that Gamer Hotline seems to be updated multiple times per day helps ensure that anyone watching the site will be able to jump on a sale while it's still good. There is more than just games here, as well, as the website will regularly post deals on PC hardware and even items of general interest to geeks, such as a sale on the Matrix trilogy or Cowboy Bebop.
There is a weak spot, however - the search function. Searching for a specific title simply results in a list of blog posts containing the keyword entered. Those looking for specific information rather than a general list of the latest and greatest deals will be better off with Google Shopping or CAG.