Best Sites for Free Full Downloadable Games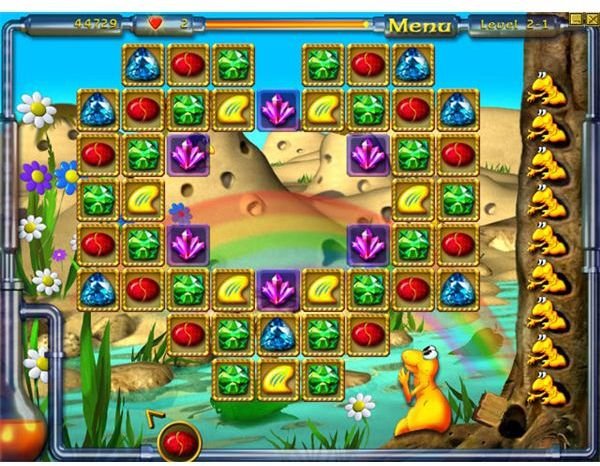 GameTop
GameTop proudly advertises its motto to have players legally get their fix of free full version game downloads. This is a comprehensive website that offers a host of choices that should suit almost any PC gamer. Categories of gaming include arcade, action, racing, puzzle, sport, cards, board, skill, shooting, planes, and cars.
Popular titles include the puzzle game A-B-O-O, the arcade games Pearl Diversion and Charma, and Chess. One of the best games on GameTop is Mad Truckers, which allows gamers to fight with their bosses and crash into objects and places. This is a good stress and rage reliever that keeps your IRL interactions safe when you're annoyed or mad!
No registration is required to download any of the games, and there is a game help community. GameTop is also regularly updated with new full games and it seems the users take a lot of time to provide both ratings, game play tips, and screenshots.
FreeWare Games

FreeWare Games offers a variety of free full version game downloads. Choices include RPGs, puzzle games, action games, arcade games, strategy games, and sports games. Board, mahjong, and card games are also available. Though registration is recommended, it is not required to download even the premium game choices.
The graphics and screenshots at FreeWare Games are particularly good, and show a real community dedication among its volunteer programmers and gaming buffs. MonsterQuest is a fun investigative game and Youda Farmer is a lot like Oregon Trail meets Survivor, where the stakes are high to keep a farm running. The snowboard racing game Project Powder is also available, and ranks nearly a perfect 10 rating from members of the FreeWare Games community.
Funny Games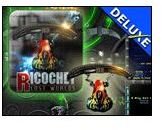 Funny Games has a full downloadable games section on its comprehensive gaming website (which includes a number of free Flash games for those who might run out of space to place more free full version game downloads on their computer). While not as comprehensive as the websites that devote all or most of their space to full downloadable games, Funny Games does offer several high quality choices and regular updates.
Lost Worlds is a classic "shoot 'em up" space adventure game that can be played in full-screen mode on a PC. There are several more light-hearted games offered, such as the puzzle game Iggle Pop Deluxe and the Mayan-style puzzle game Incadia Deluxe. For those who like free Tetris games but don't want to play in a Flash plug-in, Bricks of Atlantis is similar to Tetris and is a high-quality downloadable game. Game help is of good quality on the Funny Games website.
Funny Games does not require any registration and advertises that they never use pop-up ads.