Best Freeware Games for Windows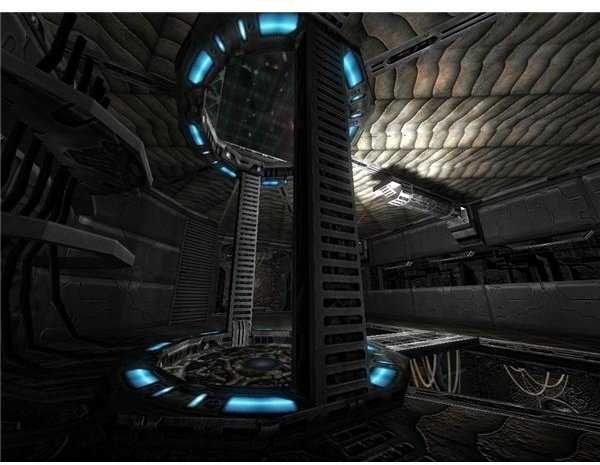 First Person Shooter (FPS)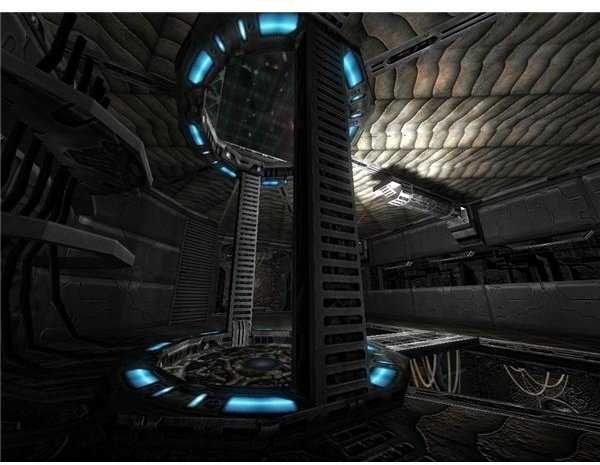 Alien Arena is one of the best games that you would want to have on your computer. Blending retro science fiction with faced-paced deathmatches in a dark atmosphere, Alien Arena promises to keep you chilled. The game can be freely expanded with the maps, models and accessories which are created by the community and available, like the game itself, for free.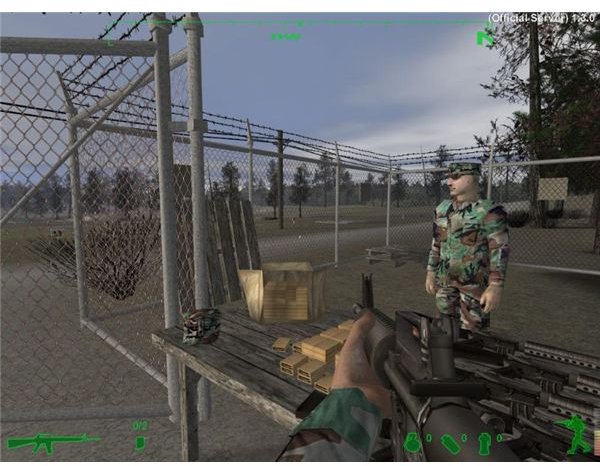 America's Army is another online multiplayer first person shooter. The game is somewhere between a shooter and an army simulator but it is a very promising game with mission briefings, training and operations. Current release is 2 but the next major release, 3, is underway as advertised by the website.
If shooters are your thing, we recommend another three free FPS games here.
Turn-based Strategy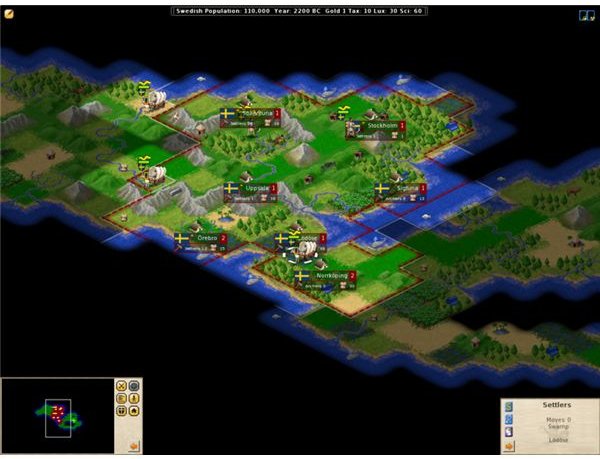 If you want to command your nation, from setting the capital to building up your army, from managing resources to diplomacy, you have arrived at the right place: FreeCiv. FreeCiv, as you may have guessed, is a free implementation of the popular Civilization game of Sid Meier. It is definitely not the graphics that make the game special. But there are infinite possibilities in the game and it forces you to think about your every step. Like the commercial product from which it draws its name, you start in prehistoric times and try to make your way into the future and it is a community-based open source game. What more would we want?
Real Time Strategy (RTS)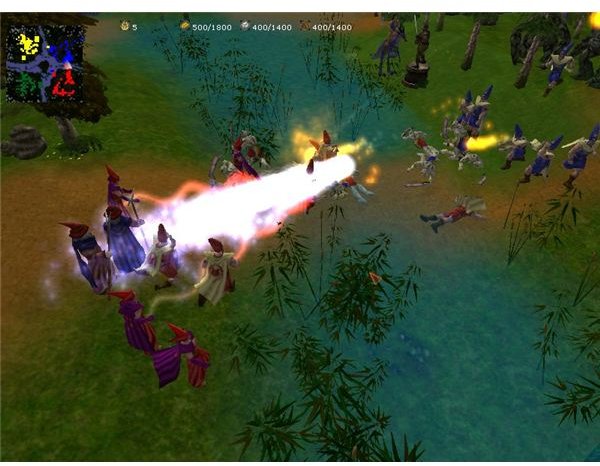 If you prefer real time strategy games, there is Glest. In the game, you can choose between two armies: Tech army uses mechanic devices and warriors, Magic army uses magic and summons creatures in the battlefield. Since this is also another community game, modifications are available from the website.
Adventure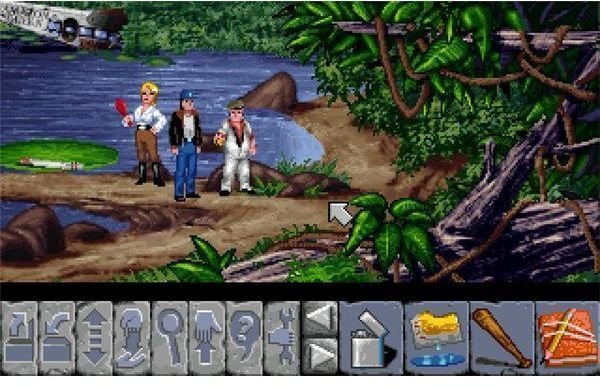 Yes, I know it is an old game but the charm is still there. You are the owner and the pilot of the Amazon Queen plane, which crashes in the Amazon jungle. Your job is to save your passenger Faye Russel and the Amazon women from the evil mad scientist, who wants to turn the Amazons into dinosaurs.
Flight of the Amazon Queen is a highly addictive game. And if you are an Indiana Jones fan, there is no doubt that you will enjoy it.
Shoot'em Up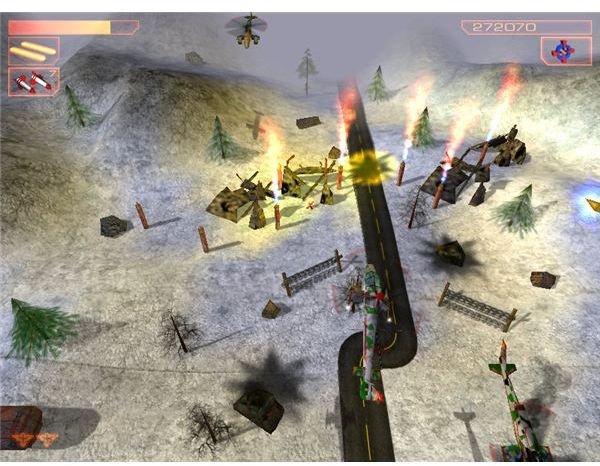 A reliever for stress: do not think about anything, just shoot and collect stuff. Here is my favorite, [Airstrike](https:// http//www.divogames.com/games/action-shooter-games/airstrike/), where you contol a helicopter and unleash mass destruction. The graphics are modeled in 3D, so you can expect very nice explosions throughout your missions. There are different weather conditions and day and night flights, so the appearance is varied as well as good. The enemies' complex behaviour and fast movement guarantee to make this a challenging game.
Racing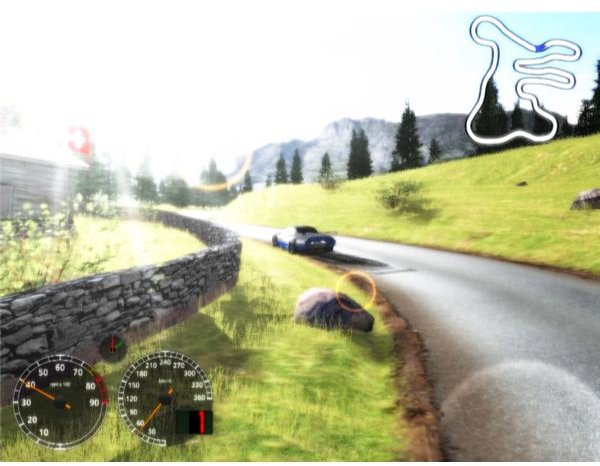 It was hard to make a selection for racing. There are lots of games available and I had to find a one that will satisfy the die-hard racing addicts. Here is Racer, something more than a racing game, where the cars' physics and driving particulars are modeled as close to the reality as possible. The game is indeed in the simulation, not arcade driving genre.
Simulation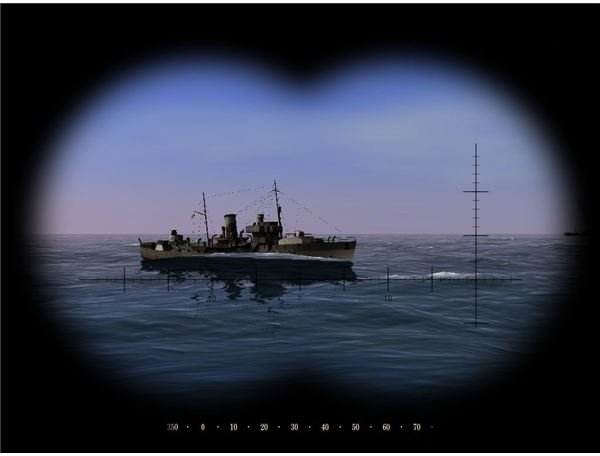 There is one possible pick here: Danger from the Deep. The game is a real U-Boat simulator, featuring everything that you would expect from a submarine simulator. The learning curve is pretty steep, byt those who like accurate simulation will love it. You take command, give orders and try to achieve your ultimate goal: sink as many ships as possible. The cargo ships are easy but you will see what it takes to be an admiral when you go to a battle with a destroyer.