Dragon Age Origins Cheat Codes for the Xbox 360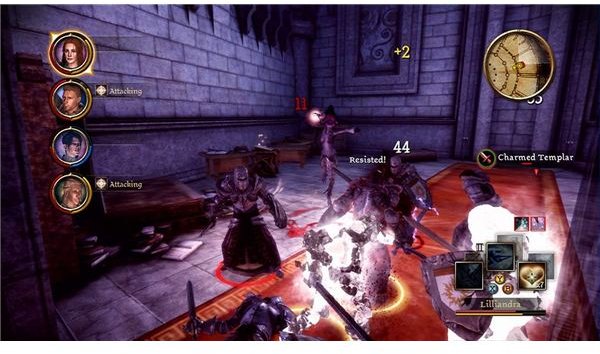 Dragon Age Origins Cheat Codes for the Xbox 360
If you're looking for hints, tips, and cheats for BioWare's epic RPG Dragon Age: Origins, you've come to the right place. Who are BioWare, you ask? They're the lovely folks behind Mass Effect and its follow-up, Mass Effect 2.
I'm not saying we're going to hold your hand, but we'll help give you a fighting chance against those dreaded Darkspawn. There are glitches to exploit and general hints to keep in mind that will make your time playing Dragon Age a whole hell of a lot easier.
Specialization Books For Free
Specialization books can be a great help, but they also cost a pretty penny. Wouldn't it be nice to get them for free? Here's what you do: find a vendor that sells the book you want and then save your game before buying it. Purchase the book, and you'll unlock the specialization. Then, reload your game to the point right before the purchase. You'll have all of your gold back, but the specialization will still be unlocked.
Level Up Exploit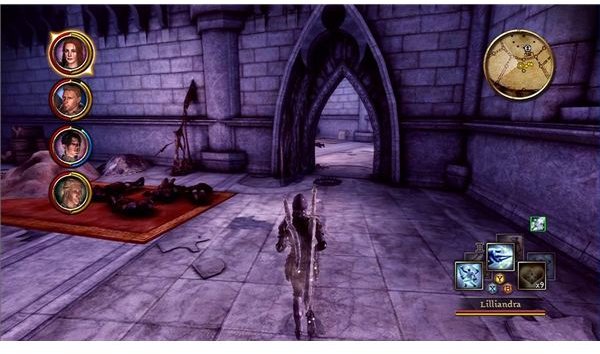 Important: this glitch has been corrected by a patch, so there's a good chance that you can't use it. A few Dragon Age Origins cheat codes for the Xbox 360 have been made obsolete like this. However, for those few that haven't downloaded the update, here it is.
When working on the Tainted Blood mission in Ostargar, collected the vials of Darkspawn Blood but do not get the Grey Warden Treaties. Return to Duncan and speak to him, and then choose the dialogue option that tells him you have the blood, but not the scrolls. You won't be able to turn in the mission without them, so he'll turn you away, but you'll still get the experience.
And it gets better! You can repeat this conversation as many times as you'd like, all the way up to the level 25 cap, though it will take a while. If you have the patience to max your level through this, my helm is off to you.
Traps Are a Girl's Best Friend - Gold and XP Exploit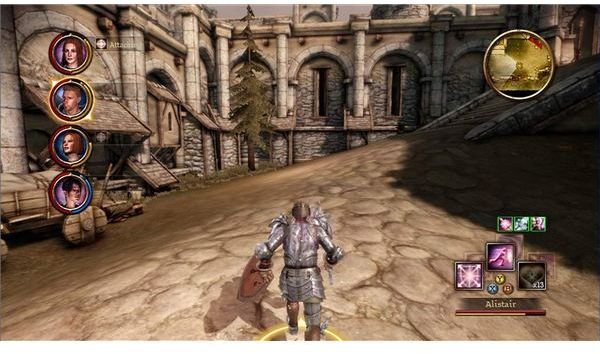 Again, this is another one of the Dragon Age Origins cheat codes for the Xbox 360 that has been corrected by some Xbox Live updates, but it's still worth mentioning, because I'm sure it will help some.
In the city of Lothering, you can get the quest Traps Are a Girl's Best Friend, as long as you haven't been caught stealing in the city. Otherwise, the quest giver won't talk to you. The quest doesn't seem like anything special at first, but you can do it as many times as you'd like, earning XP and a good amount of gold each time.
Unequip Your Party in the Origin Story
Despite the name of this article being "Dragon Age Origins cheat codes for the Xbox 360", some of these aren't cheats at all, but rather hints. Still, hints help just as much.
This one may be a little tricky during your first playthrough, as you won't know exactly when your origin story will end. Each tale in Dragon Age begins with a little origin quest that sets up your story before you jump into the main game. Once you begin the main game, you'll leave any allies you had prior behind. Because of this, it's a good idea to unequip them shortly before you move on, so you get to keep all of their weapons, armor, and trinkets. This way you can give them to other allies later on or just sell them. If your allies have them equipped once you move past that chapter of the game, you'll lose them forever.
Unlimited Enhancement Crystals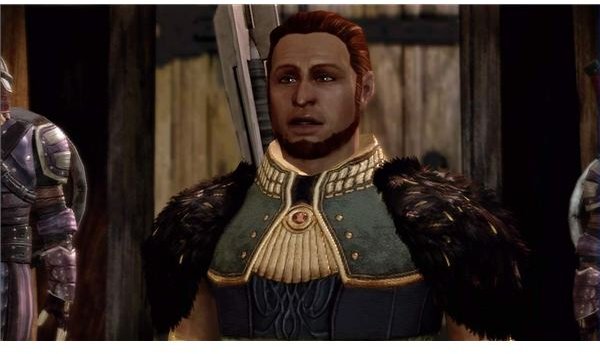 In Redcliff, when you have to defend the town, you can convince the innkeeper to join the fight. This results in the barmaid taking over the inn, and she'll give you anything in the shop for free, including the enhancement crystals that Shale uses. You can leave the inn and come back and she'll have more, different crystals. However, after you reach the "Cear" tier, she will start charging 1 gold each.
Be sure to not leave the town before defending it, otherwise the barmaid may end up dead, and your sweet deal along with her.
Dragon Age Origins Cheats XBOX 360 and More Dragon Age: Origins Help
For further help with BioWare's epic RPG, just type "Dragon Age" into the Bright Hub search bar and you'll find dozens of helpful articles, including Dragon Age tactics and individual class guides. We have everything you need to know in one convenient place.
This post is part of the series: Dragon Age Origins Cheats & Tricks
Get the inside scoop on various Dragon Age Origins cheats, tricks, console commands and trainer programs.