DRM and Call of Duty: Modern Warfare 2 - Why Cheat PC Gamers? You Can't Resell This Game!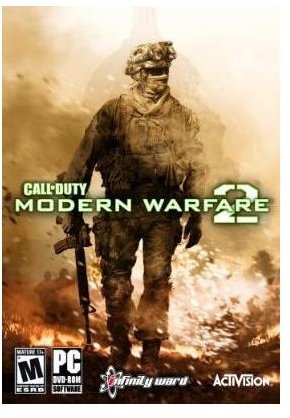 Call of Duty: Modern Warfare 2
I own a PlayStation 3 and a Wii, but I still consider myself primarily a PC gamer and love to play first person shooters. I will not, however, be wasting my money on the PC version of the new Call of Duty: Modern Warfare 2 game. Compared to the console versions, the PC version of this game is a complete rip-off and a great many critics online have cried foul at the way computer gamers are getting screwed by this game. For the same price as the PC game, you can buy the PS3 or Xbox 360 version and get more for your money, plus be able to resell it when you're finished playing.
No Dedicated Servers
As of this writing, one of the big complaints about the PC version of Call of Duty: Modern Warfare 2 is that there are no dedicated servers for online play. This means it is pot luck trying to find an online match and I have read numerous complaints about lag time and how the game host has an unfair advantage over the other gamers. There is currently an online petition for the game's developer, Infinity Ward, to bring dedicated servers back to the game. To date, nearly a quarter of a million people have signed it. You can view and/or sign it at PetitionOnline.com.
No Resale Value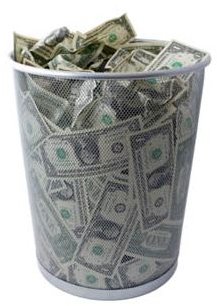 On the PC, Call of Duty: Modern Warfare 2 is basically just disposable software. When you install the game, it requires you to run the installation via a Steam account, and from there you will have to register the serial number to your account. This means that once the game is installed, you can't resell it or transfer ownership. Even if I uninstalled and completely deleted the game from my computer, I could not give my copy of the game to a friend because it would have already been registered to me, permanently, whether I still had it installed or not. PS3 and Xbox 360 owners get a game disc that they can bring to a friend's house and play, or even put on eBay or trade in at their local game store when they are tired of playing it. PC game owners get stuck with a worthless piece of plastic.
I am a firm believer in the market for paid downloadable content and Apple's iTunes has proven how well it can work. I have a Steam account and really like their system when the price is right. However, I think it is a complete waste of money to spend $50-60 on a brand new game that puts so many limitations on how I can use it when console gamers spend the same amount of money without any of the hassle.
I understand that the online registration component of the installation is meant to curb widespread international piracy, but there needs to be some happy medium that doesn't cheat the customer. If anything, downloadable PC game content should be sold at a discounted price because you are getting less for your money. If this PC game was being sold at a more reasonable price, then I wouldn't be complaining so much.
Digital 'Rights' Management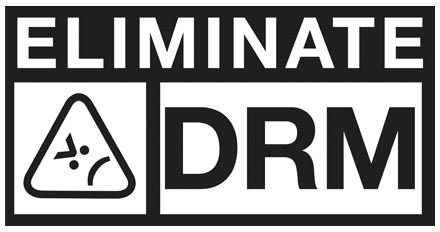 I think that DRM, or Digital Rights Management, is killing the PC game industry. The disturbing trend of PC game companies putting such heavy restrictions on game use is unfair to paying customers, and in some ways I think it encourages software piracy. When a company expects you to pay full price for a product that comes with more stipulations than a home insurance policy, it makes people not want to bother. This is why I won't be buying Call of Duty: Modern Warfare 2 for my PC.
For more information on the campaign to eliminate DRM, check out https://www.defectivebydesign.org/.
This post is part of the series: Modern Warfare 2 Reviews
A collection of reviews of Call of Duty: Modern Warfare 2.