The Top 5 Best Video Games Based on Movies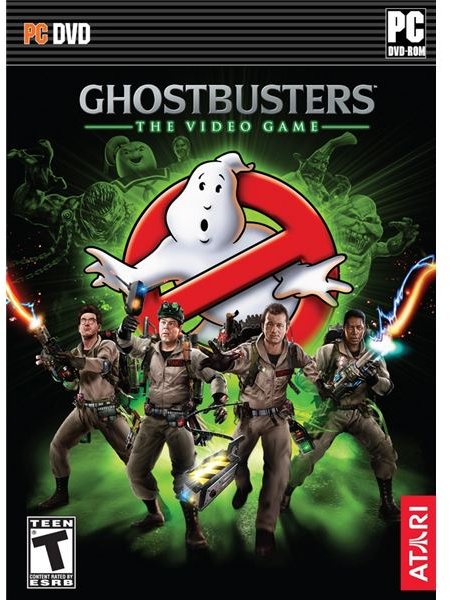 Movie-Based Games
Movies based on video games are usually just as bad as video games based on movies. Sometimes you might find a good game based on a movie, but most of them tend to be thrown-together pieces of junk intended to serve as promo pieces for the movie and have little to no lasting value. In this article, I will discuss what I consider to be the top five best games based on movies. These are listed in no particular order. You may also want to check out my Top Five Video Game Movies list, too.
Ghostbusters: The Video Game (PC and Consoles)
This is a brand new game and really sets the bar high for future movie/game endeavors. This game is essentially the third part of the Ghostbusters series of movies, and it is a good one. Some gamers might find it a little too short and easy, but I think this game represents the perfect blend of video games and movie inspiration. The fact that the original movie actors all voiced their own lines really makes it worth checking out.
Star Wars: X-Wing vs. Tie Fighter (PC Only)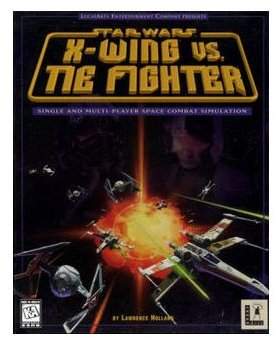 This is perhaps one of the best Star Wars games ever made, and it is still played today by many gamers. It lets you fly a variety of the ships made famous in the original trilogy of movies, and has so much replay value that it's no wonder people still play. I would love to see this one get a modern remake with updated graphics. It would sell like mad. There are a bunch of great games set in the Star Wars universe, as well as plenty of bad ones, but I choose this as the top gun of the bunch. My second choice would be Knights of the Old Republic, but it wasn't set during the same time period as the movies, so it doesn't quite count.
Goldeneye (Nintendo 64)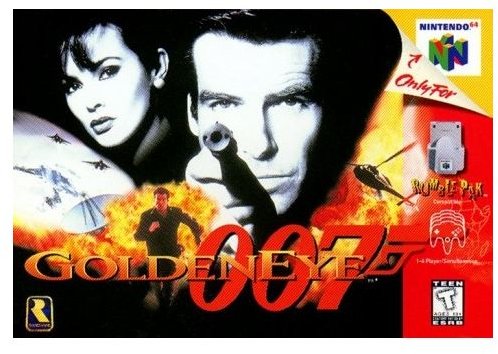 I played this game again not too long ago and it still holds as one of the best first person shooters ever made. I never got too much into the N64, but this game really made it worth getting. From the level designs to the variety of weapons and good A.I., this is a game that really stands out as one of the best movie-based games. You basically play through the movie, which is great if you were a fan of the James Bond film upon which it is based. I have heard there is a Half-Life 2 mod based on this game.
Platoon (NES)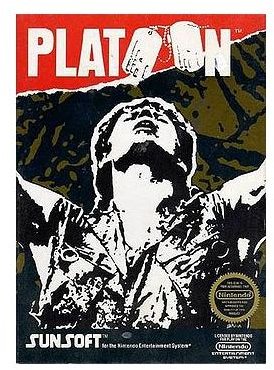 Not to be confused with the PC game from several years ago, this classic 8-bit game for the original Nintendo Entertainment System has always been one of my favorites. I remember mapping out the whole jungle maze, and eventually got to where I could beat the game every time I played. Each level in the game was completely different, and that varied gameplay is what I liked so much about it. The graphics were really cool at the time, too. Check it out if you ever get a chance, because this NES game was never all that popular.
LEGO Indiana Jones (PC and Consoles)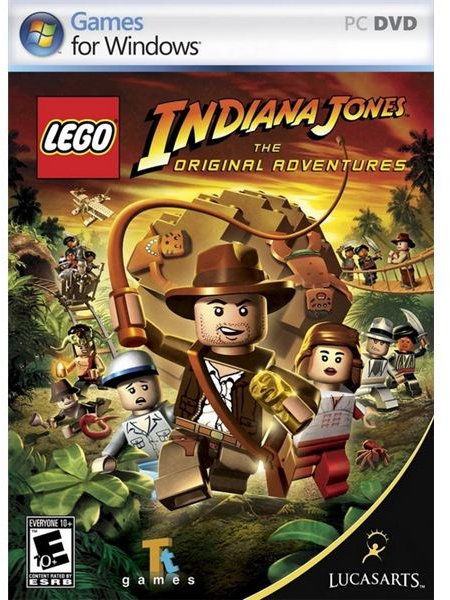 Imagine a game where you can play through the Indiana Jones movies as LEGO characters. The equally fun LEGO Star Wars game is also worth checking out, but Indiana Jones is still quite fun because there are so many Star Wars games and so few Indy ones. I really liked all the creativity that went into the graphics and animation, because it's the Indiana Jones world as if it were built almost entirely out of LEGO pieces. If you haven't played any of the games in this series, which also includes a Batman title, you're really missing out.