Xbox Live Arcade - Five of the best Xbox Live Arcade games available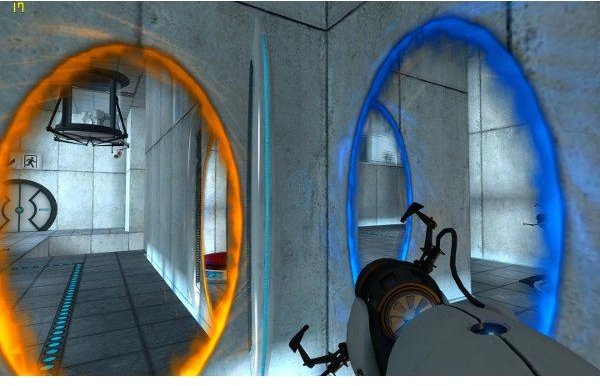 The Best Xbox Live Arcade Games
One of the benefits of owning an Xbox 360 is Xbox Live Arcade, which is full of quality budget titles ranging from five to twenty dollars. Some are updated ports of older classics while others are created specifically for the Xbox Live Arcade format (and oftentimes the PlayStation Network as well).
While there are plenty of titles worth owning, here are five of the best Xbox Live arcade games.
Portal: Still Alive
_
Portal, which was released alongside Team Fortress 2 and other Valve gems in The Orange Box, was met with overwhelming acclaim. Due to the game's popularity, an expansion titled Portal: Still Alive was released later for Xbox Live Arcade with the full game intact as well as a new challenge mode. This enabled gamers who didn't want The Orange Box to purchase Portal by itself, and gave us who did pick up The Orange Box a new way to play the stellar title. Portal: Still Alive is a must-have for the few who haven't experienced the game and it should still be a serious consideration for those who have.
Worms 2: Armageddon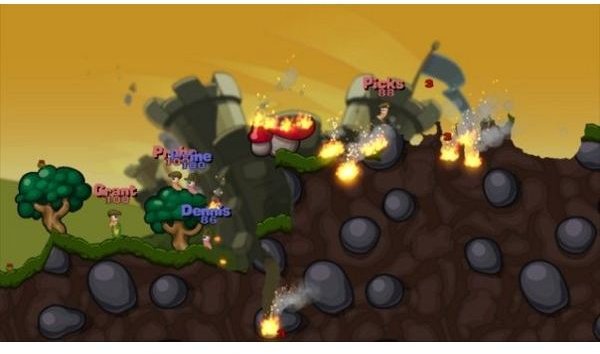 For those not familiar with the Worms series, you control a team of worms and engage in slapstick warfare until only one team is left standing. You have an insane arsenal of weapons at your exposal, including explosive sheep and concrete donkeys, and yes, it's every bit as fun as it sounds. Worms 2: Armageddon marks the second time that the series has shown up on Xbox Live Arcade and the consensus seems to be that this is the version to get. It's family friendly, it's hilarious, and it's a blast to play, both by yourself and with others.
Battlefield 1943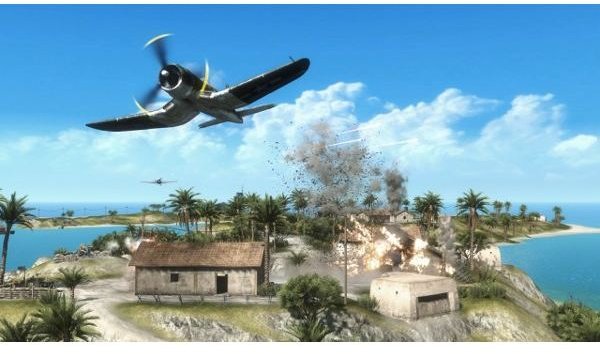 Like Worms, the Battlefield series has been around for quite some time. Battlefield 1943 is a streamlined Battlefield experience developed specifically to be a budget title. You won't find the depth of previous installments, but you won't find a hefty price tag either. At just 1200 Microsoft Points ($15), you'll get a fun and accessible shooter that sports three classes, four maps, and a smattering of vehicles to pilot, which all adds up to one of the best Xbox Live Arcade games.
'Splosion Man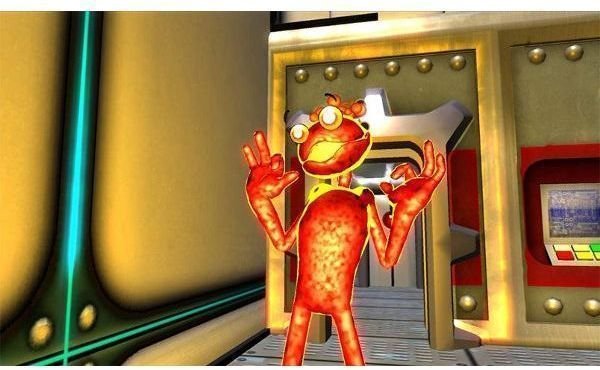 'Splosion Man has only been available on Xbox Live Arcade since late July but it's already won people over. You play as the titular character who looks similar to the Fantastic's Fours human torch, but can 'splode as a method of jumping and dealing with enemies. It's charming, it's funny, it's an original idea, and it's only 800 Microsoft Points ($10). And as a bonus, 'Splosion Man is one of the first Xbox 360 games to offer avatar awards, meaning you can earn clothes for your avatar by playing the game.
Shadow Complex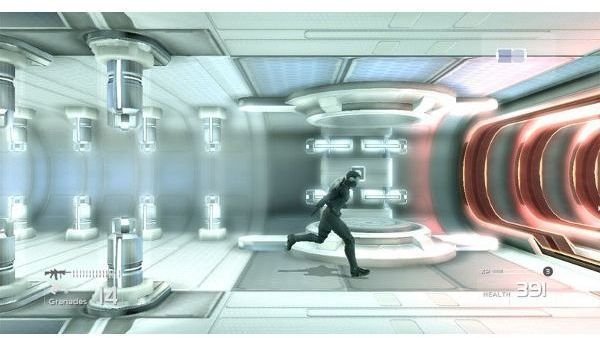 Like 'Splosion Man, Shadow Complex hasn't been on Xbox Live Arcade for very long - less than a week at the time of this writing. But Shadow Complex has been anticipated for some time. The 2.5D shooter comes from Epic Games, the developer behind the Unreal Tournament and Gears of War series. As expected, the game is getting fantastic reviews, with some reviewers actually claiming it's the best Xbox Live Arcade game in the service's history. If this highlighted just one Xbox Live Arcade game to buy, it would probably be Shadow Complex.