Top 5 Picks of 4-Player Games for Wii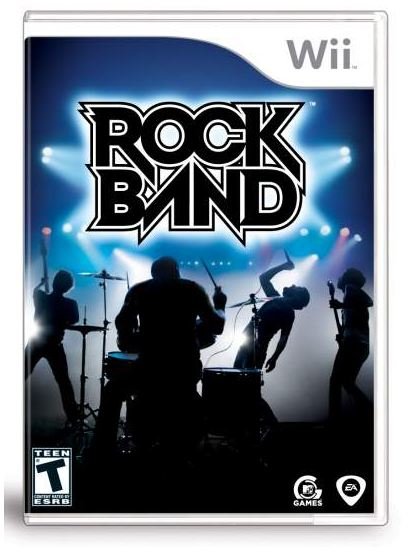 Rock Band is a multi-player hellfest where you and your friends play out all of the past fantasies of being a rock star, substituting the air guitar for something more substantial. Rock star players have the option of guitar, base, drums or vocal, and all can be played in simultaneous competitive action. Addictive as you think it will be, Rock Band is a blast!
This game is not even released yet, but already promising to be a cultural hit in part because of the popularity of its predecessor, and mostly on its intent to spoof current TV show and advertisement icons, using the WiiFit balance board as a gaming tool. Over 50 insane mini games find the players using the Balance Board to aim weedkiller on out of control vegetation in Garden of Weeden, plunger pushing rabbids in Raffid Wrestling, and being the contestant on a idol-based talent show while the rabbids sit in the foreground as judges. Insanity! Lovely, lovely insanity!
Rayman Raving Rabbids TV Party Hands On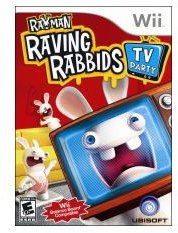 Sporting a huge character roster, including non-Nintendo characters, and 14 of which must be unlocked, ranging from Picachu to Ike from Fire Emblem, Super Smash Bros. Brawl continues all the 2-D gaming popularity enjoyed by any of the Mario-related games. This version has wide appeal and the gameplay is both challenging and attainable, satisfying both ends of the gamer's realm, as characters and moves are wildly customizable.
Super Smash Bros. Brawl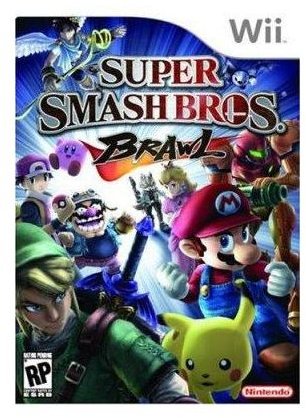 Again, anything Mario is typically popular, and throw in the bonus of car crashes and motorcycle pile-ups, and we're definitely on our way to a hit! This latest version is the first to offer the option of go karts or motorcycles, and of course includes loads of new objects used to thwart other players. In appealing to all previous gamers, the Mario Kart Wii supports every other controller system, so anyone can jump in and be up to speed relatively quickly.
Mario Kart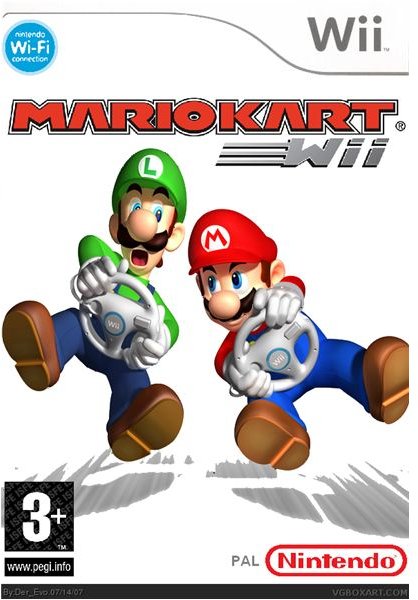 If you are a Star Wars fan then this game is a must have. It is a lot of fun to play both with others and also alone. Another great aspect of this game is the fact that it has great re-play value which is really important. There are many things to collect, lots of bad guys to beat up on, and you can even create your very own Star Wars character. This is surely a must have for any Star Wars fan.
Lego Star Wars: The Complete Saga