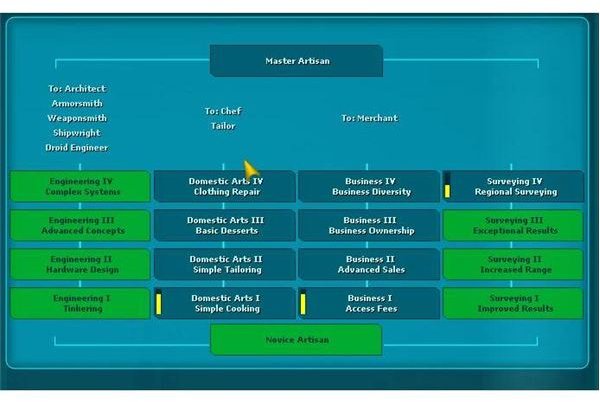 Star Wars Galaxies was once one of the greatest games around, by most MMO players standards, with a fully player driven economy, and a character advancement that has yet to be outdone.
Now, a small group of programmers have gotten together to release this game once more, as it was. Pre-CU.
The hilarious un-secret path of the Jedi.
The conclusion of a saga of mediocrity.
Read More on this Topic >