Gaming headsets aren't just for PC and competitive console gamers anymore. More and more gamers are using them to completely immerse themselves and enhance their in-game experience. Can you become a little better by using a gaming headset?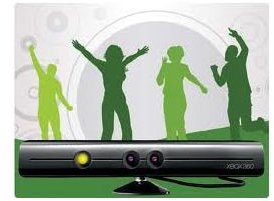 Well it finally happened, Microsoft and Sony are now card carrying members of the motion control club and the Playstation Move and Xbox Kinect are ready to face off against the Nintendo Wii. While it's hard to argue against the success of the Wii only time will tell if it's success can be emulated.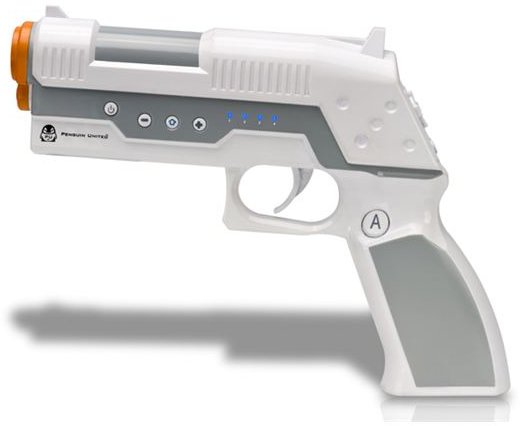 There are times in the life of a gamer when you need to go all Rambo with a big weapon to take on those video game targets. No wimpy controller can do the job, which is why we need an accessory you can wrap your trigger finger around.
Read More on this Topic >