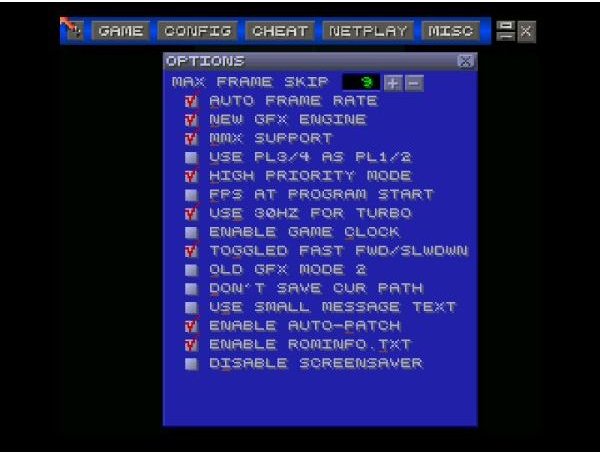 SNES emulation can be a complicated subject, with the issue of what emulator to use lying at the center. While many emulators vie for attention, however, ZSNES comes out on top due to its compatibility, speed and functionality, focusing first and foremost on the game experience.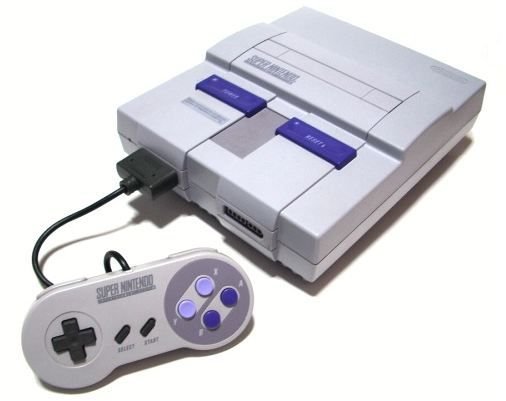 The Super Nintendo continued the companies dedication to great gaming with great graphics and gameplay. The SNES had classic titles like Super Mario World and Super Metroid. While many of these games have been released on the Wii's Virtual Console, the following 5 have been snubbed so far.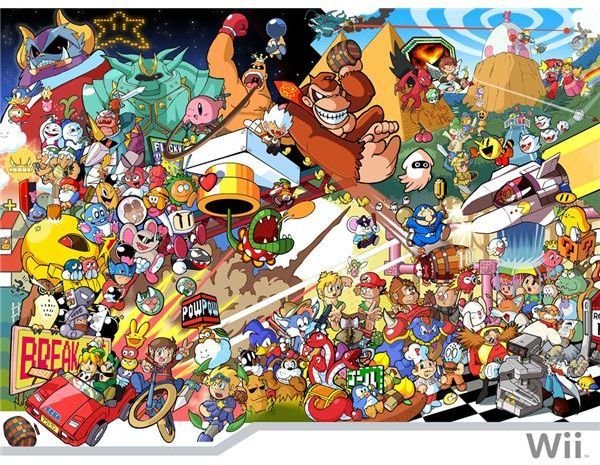 There are those who would argue that the gaming industry peaked in the days of the SNES. A lot of great games were released for the system, and now you can download five of the best courtesy of the Wii's Virtual Console.
Read More on this Topic >