Hate trying to get the Zodiac Spear in Final Fantasy XII? Don't fret! Here is the secret method of finding the powerful Zodiac Spear in Final Fantasy XII for the Playstation 2.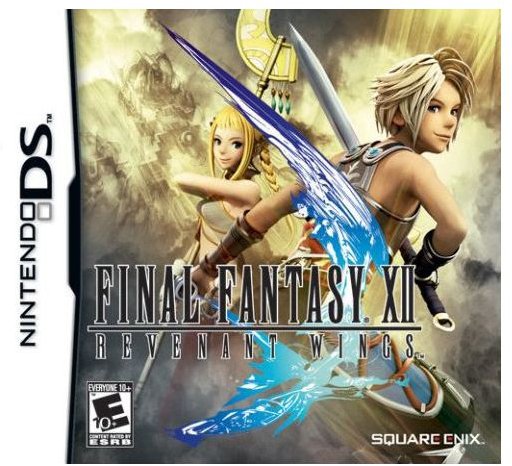 Vaan and Penelo are back, and this time they and their allies must defend a race of mysterious flying beings from the sinister Judge of Wings in this unique direct sequel to Final Fantasy XII.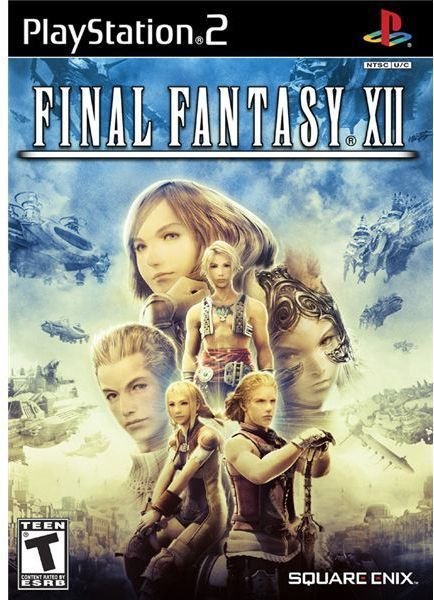 Epic new story, bold new combat system, same old high quality Square Enix production values. If you don't yet own Final Fantasy XII, read this review to find out why you should.
Read More on this Topic >