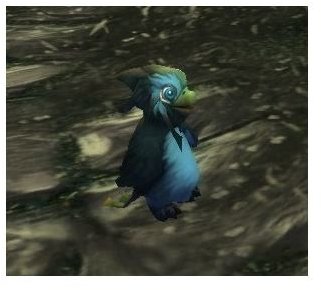 Most of us remember our very first companion pet in WoW. Whether we were working toward it, or just happily surprised by a rare drop, that first pet went with us everywhere. Likewise, our first mounts may always hold a special place in our hearts, but we'll never forget the one we worked on for hours, days, and sometimes years.
WoW Quiz: For Pet and Mounts Collectors
Opps, Quiz engine needs updating…
References
All information taken from the World of Warcraft game client.
This post is part of the series: World of Warcraft Quizzes
Test your knowledge of World of Warcraft and other MMOs.