Welcome to Your Fantasy of Speed
With the release of Forza 4, developer Turn 10 is entrenching their franchise's position as the number one console race simulator. The rise of the Forza series was more than a bit surprising, because the first game was released not long after the fantastic Gran Turismo 4, considered at the time to be the best racing simulator ever made. But delays in the development of Gran Turismo 5, and the unrelenting pace of Turn 10's development, placed the rookie in first.
To celebrate the release of Forza 4 we've created this quiz, which will challenge your knowledge of the series and the latest game. If you think you know everything there is to know, well – prove it!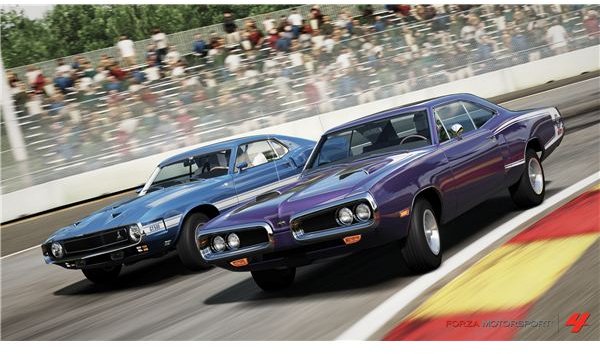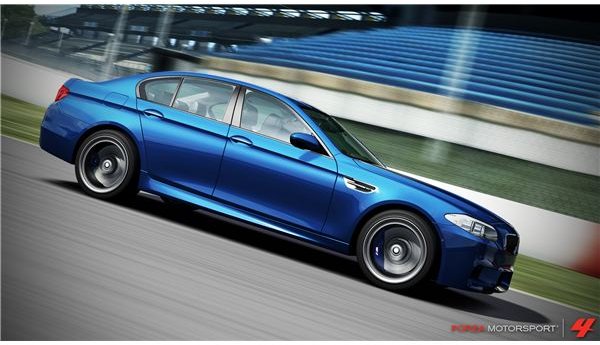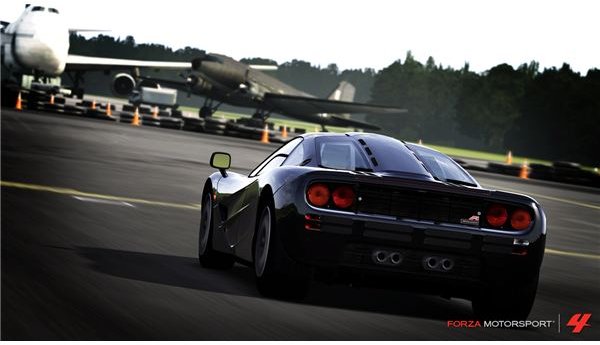 Forza 4 Knowledge Test
Opps, Quiz engine needs updating…
References