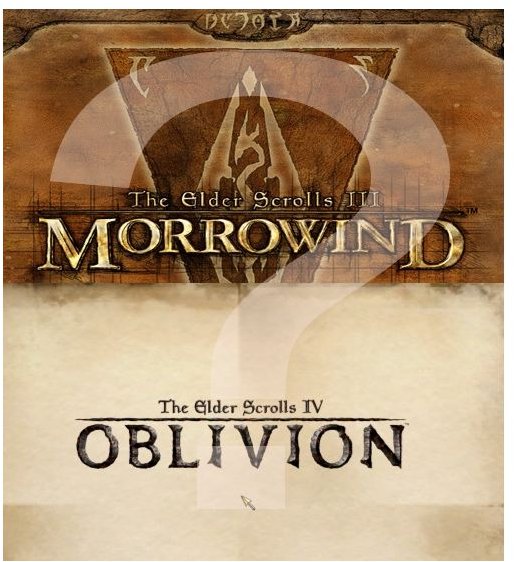 If you consider yourself a fan of the Elder Scrolls, this Elder Scrolls Quiz is a must. Prove yourself! Answer most of these 25 questions correct and award yourself a fishy-stick!
Test Your Knowledge: Elder Scrolls – Score
Opps, Quiz engine needs updating…
References
Author's experience
Elder Scrolls Wiki – http://www.uesp.net/
All Images from the Elder Scrolls III and IV
This post is part of the series: Elder Scroll Quizzes
Test your elder scrolls knowledge with these quizzes.